In February 2022, A woman in Pur Beoung-Chhay Reap community was seen bathing her kids from a water hole. Wildlife Alliance's team spoke with her. She said, "I am a single mother and I have two kids. I walk around 7-8 km from home to this water hole just so that I could carry a few liters of water for my household.
Even though I know that the water is not clean, I bathe my kids here at the water hole as we have no other choice. Sometimes, I do not have a shower for 1 or 2 days just to save the water for my kids and for cooking."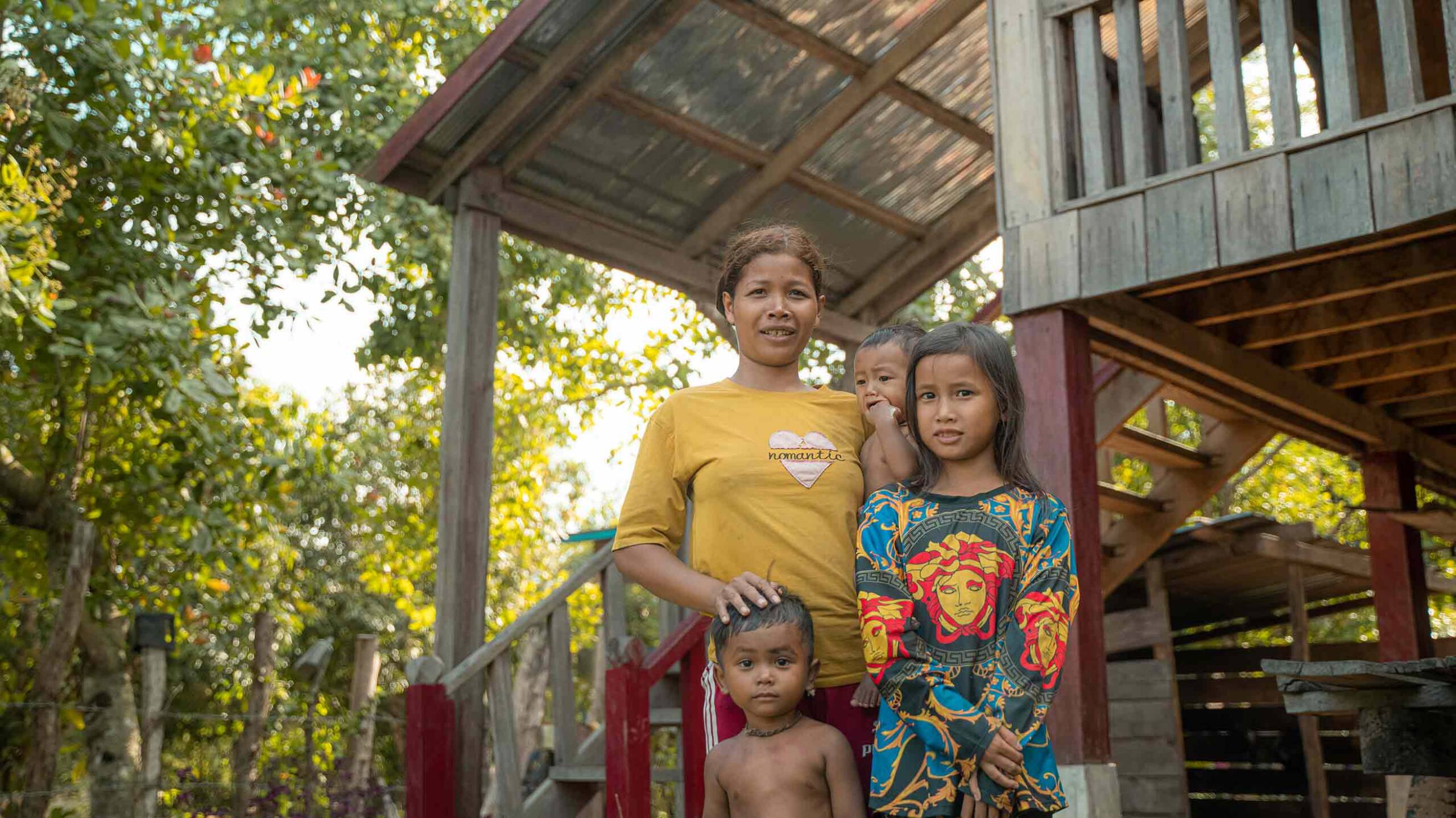 We now serve 11 rural villages with fresh water under the Southern Cardamom REDD+ project. This construction was made possible, by selling carbon offsets to big corporations.
After the Water Well was constructed near her house, she now has direct access to the fresh water at her house. She thanked Ministry of Environment and Wildlife Alliance with tears of joy in her eyes.
"I am very grateful to the Southern Cardamom REDD+ project. I have direct access to clean water at home for cooking and household work. Especially my kids are using this clean water to drink and bathe. Now they do not fall ill frequently. I am very glad that I do not need to walk so far for water anymore and I have more time for my children. The construction of water wells has changed our communities lives for the better."
Wildlife Alliance has successfully completed the construction of 43 water wells with solar energy panels for 29 communities.
Before the construction of the Water Wells, most of the families in all 29 communities, were facing difficulties to find clean and safe water for drinking, cooking and their daily household chores.
Most of the time, it was women who would have to walk 5 to 7 km away from their home to get water from these kinds of water holes.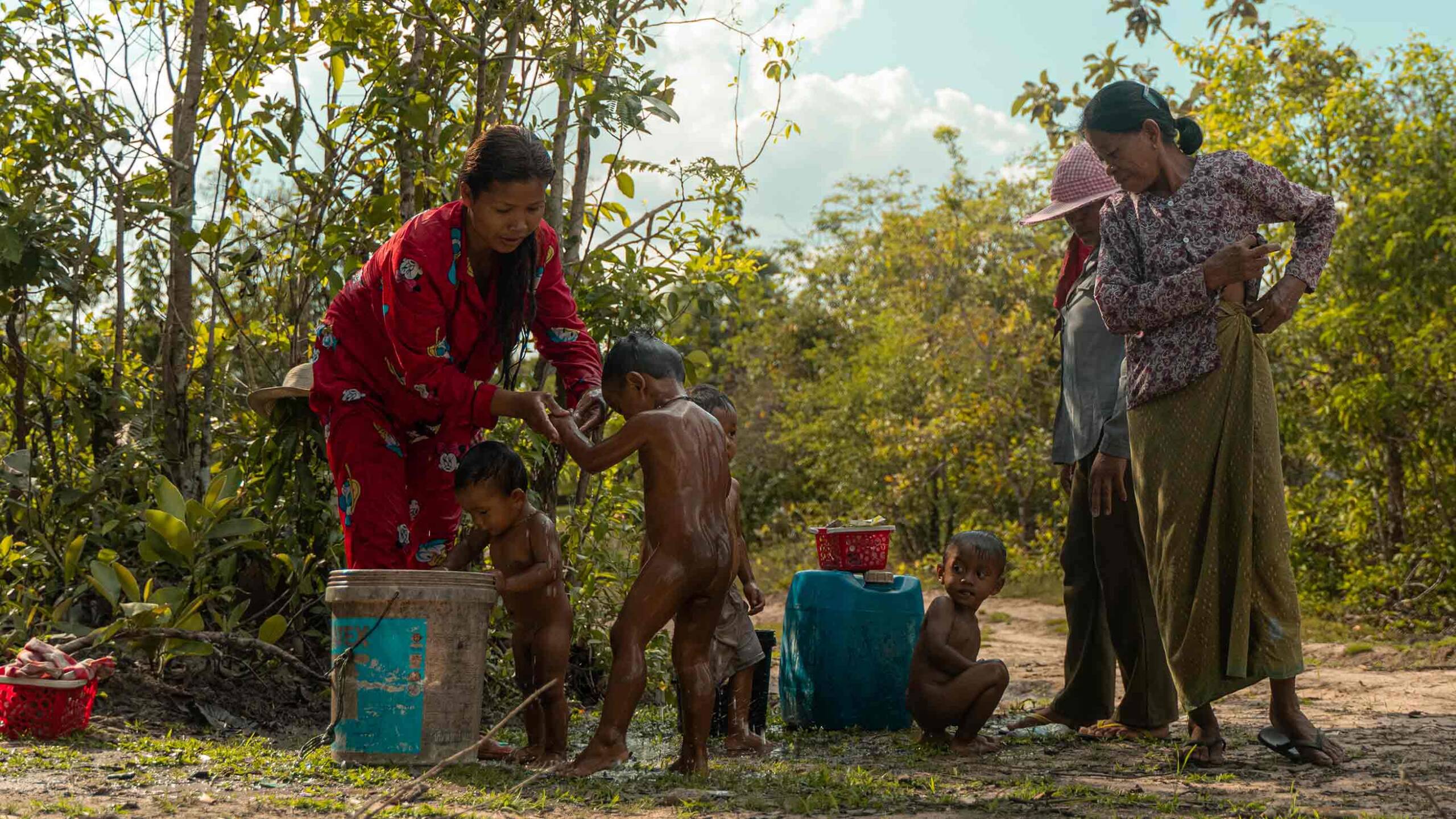 These women had to wait in long queues and wait for their turn to fetch some water. Even though the water was dirty and used by other animals like cows, cattle, etc., they had no other choice but to use the same water for drinking and cooking.
Now that 43 water wells are built in these 11 villages, these families are grateful for the clean water facilities. The Southern Cardamom REDD+ project has helped these families to have better health and a bright future.