This year, more than ever, the pressing issues we are tackling to save the environment are at the forefront of our minds. From climate change rallies and strikes, to the worst bush fires on record across several continents to a worldwide pandemic. So many of these events have highlighted how all living things on Earth are connected and how we need to act for nature. Scientists predict that if we don't re imagine our relationship with nature and put nature at the heart of our decision making then within the next 10 years, one of every four known species will be extinct. This #WorldEnvironmentDay, we want to share with you how you can support Cambodia's environment and biodiversity!
What is biodiversity?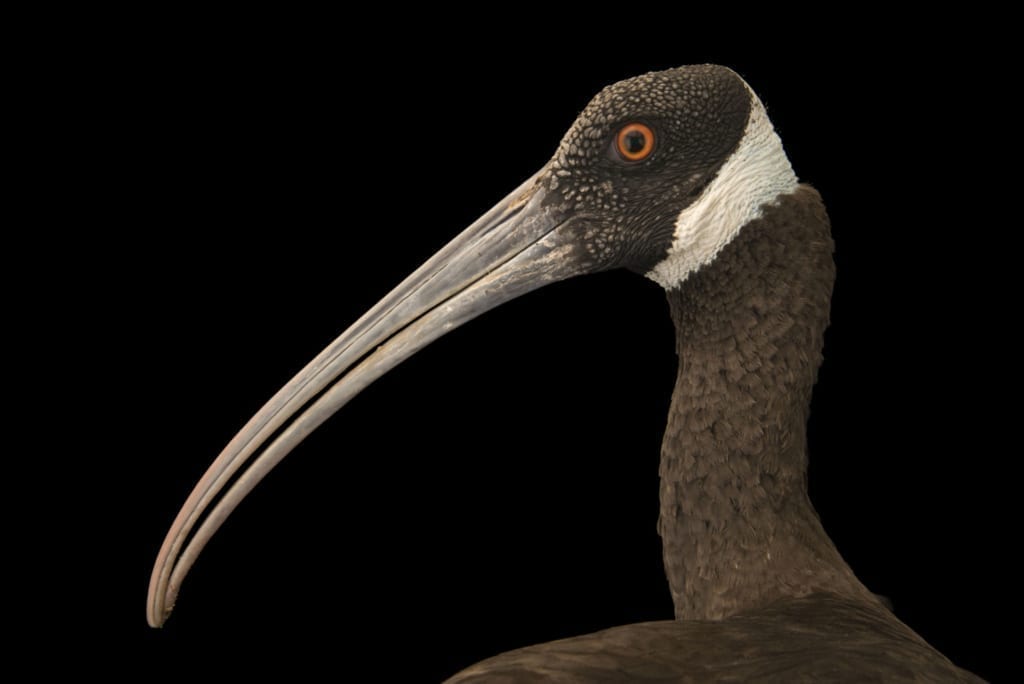 White shouldered ibis (Photo credit: Joel Satore)
This year's World Environment Day theme is 'biodiversity'.  A term we hear often but understand very little. The term can be split; in to 'bio' relating to life, and 'diverse' referring to a range of things. But what does that really mean and why is it important for us in our everyday lives? Imagine if humans were the only species on the planet. No plants, no animals, no bacteria, no fungi, nothing else. We'd be pretty bored right?  But probably more importantly we wouldn't survive. The diversity on earth provides us with not only nutrition, but oxygen, water, shelter, it contributes to our weather, the atmosphere, it literally maintains our existence on this planet.
Saving Cambodia's wildlife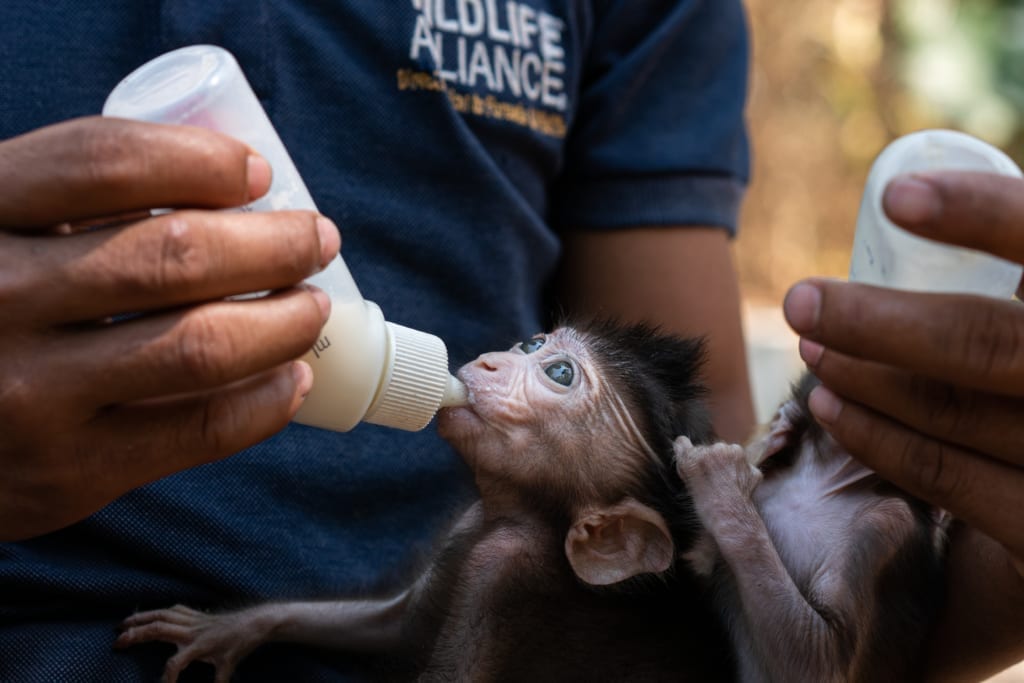 Macaques getting bottle fed at our nursery
Our Care for Rescued Wildlife project focuses on rescuing animals that have been caught in the illegal wildlife trade and releasing them back into the wild and continues to do this 24/7. Cambodia is home to Asia's Amazon, the largest intact inland rainforest in Southeast Asia and hence has a large biodiversity, this is reflected in the range animals we rescue. At our Phnom Tamao WIldlife Rescue Centre we have over 100 different species to care for permanently.
Join the Alliance
On this World Environment Day, you can directly support Wildlife Alliance's work through our Patreon page!  Patreon is a membership platform that gives you access to exclusive content from the Wildlife Alliance's 'Care for Rescued Wildlife' project. You can support some of Cambodia's amazing animals while getting access to unique  footage, updates on our rescued wildlife, images from our archives and much more! Memberships start from as little as $3 a month and every little bit helps!