Living out the rest of your life crammed in a cage in a dark, damp room; this is the reality of life for the millions of birds that are being trafficked as part of Southeast Asia's thriving illegal wildlife trade. Photos taken by our Wildlife Rapid Rescue Team (WRRT) whilst on an operation in the Cambodian capital Phnom Penh, captured a glimpse of what is a thriving and somber illegal bird trade taking place all over Asia.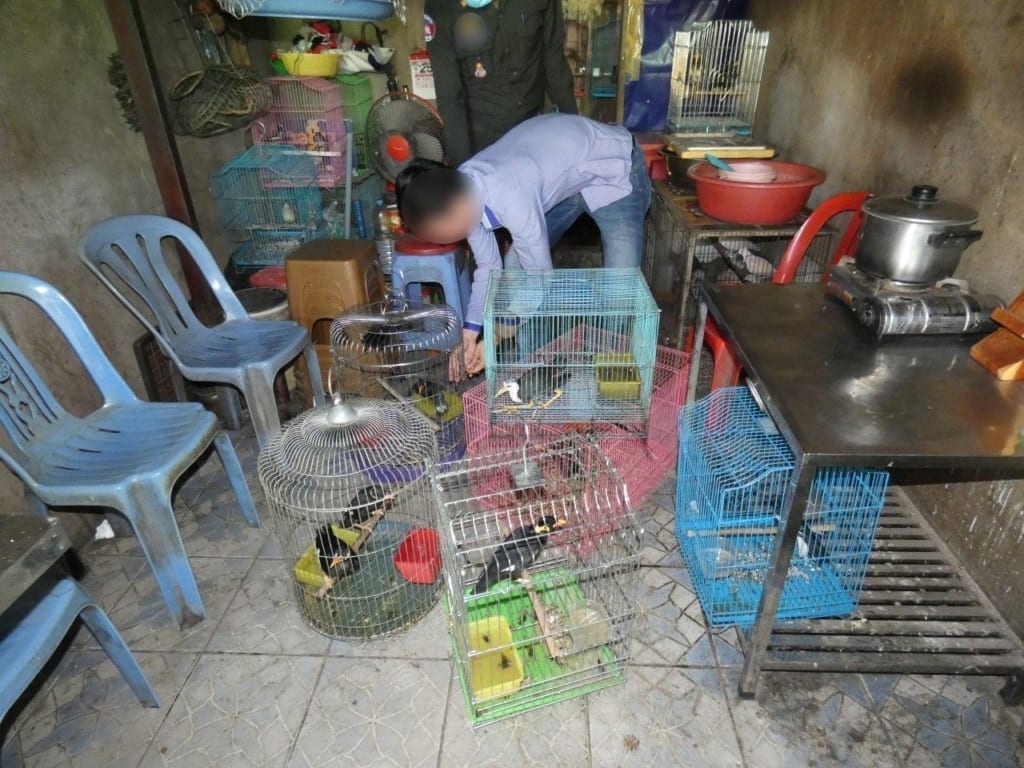 Hill mynas, white-vented mynas, spotted doves, and oriental magpie- robins were all confiscated as part of the raid by WRRT who have confiscated an estimated 71,440 birds from the hands of traffickers from 2001 to 2018. The operation is part of Wildlife Alliance's larger efforts to crack down on Cambodia's illegal wildlife trade.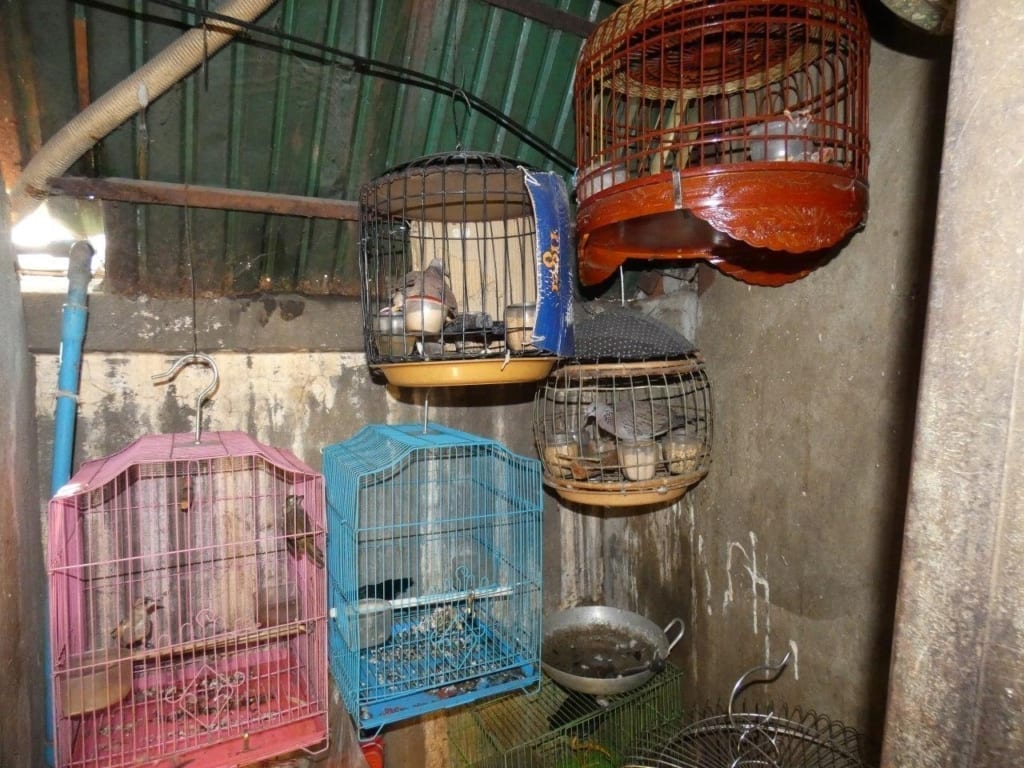 Although Wildlife Alliance's WRRT has already been successful in shutting down all illegal wet markets from Cambodia, there is still much work to be done to stop the insidious trade.