The best new initiative prize was awarded to Wildlife Alliance, a community-based ecotourism initiative in the Cardamom Mountain Range, Cambodia. In 2007, Wildlife Alliance established the Chi Phat Community-Based Ecotourism (CBET) project to reduce poaching and other threats to the mountain ecosystem through sustainable alternative livelihoods. Its other objectives include providing alternative livelihoods to local people through technical assistance in developing an ecotourism site that enables villagers to have substantial control over the development and management of their community and assisting communities with natural resource protection against illegal logging, wildlife poaching, and land encroachment, while providing tourists with a unique adventure in rarely visited rural villages. Since its foundation, the Chi Phat CBET has generated more than $800,000 for the local community.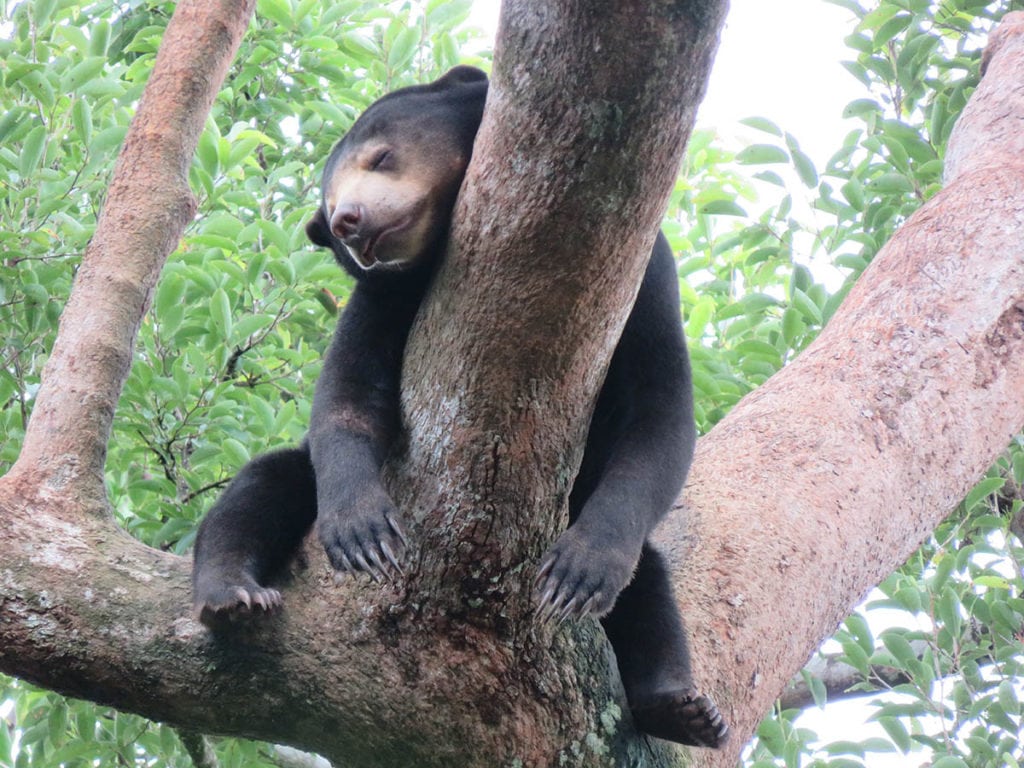 Dr Carolina Adler, President of the UIAA Mountain Protection Commission, commended the project on the impressive progress it has made: "This is a well designed project. Several issues were well addressed, mainly conservation but also community development and empowerment as well as waste and resource management." Irena Mrak (PZS, Slovenia) one of the Award assessors added: "This is a very well prepared project based on good experiences from previous years when a similar project was conducted in a different area. Going forward, it is likely to achieve very positive results."
Both Community Action Nepal and Wildlife Alliance will receive official 2017 UIAA Mountain Protection logos as an extension of the UIAA's acknowledgement and continued support for their efforts in the promotion and development of their ideas and commitment to the protection of the mountain environment and support for local communities.
Source: theuiaa.org
[tnc-pdf-viewer-iframe file="https://www.wildlifealliance.org/wp-content/uploads/2017/11/MPA_Certificates.pdf" width="100%" height="1000px" download="true" print="true" fullscreen="true" share="true" zoom="true" open="true" pagenav="true" logo="true" find="true" current_view="true" rotate="true" handtool="true" doc_prop="true" toggle_menu="true" language="en-US" page="" default_zoom="auto" pagemode=""]