The rangers bottle feed the baby macaque one by one.  They don't look so tough now eh? :)
Our Wildlife Care and Release programs are designed to rehabilitate animals victimized by the wildlife trade and provide them with the support and care necessary to ready them for release back into the wild.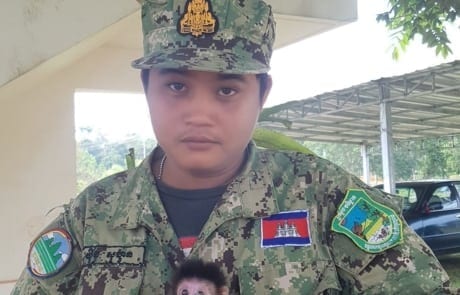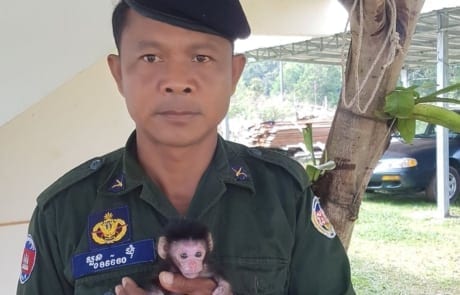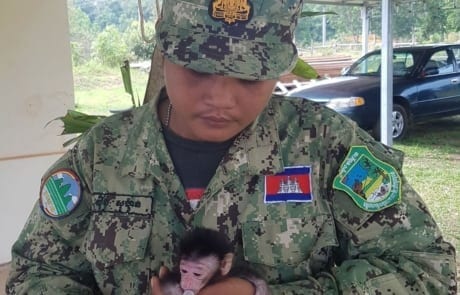 Our forest rangers work tirelessly to protect some of the world's most endangered animals in one of Southeast Asia's last great rainforests.
What do you think?
Leave us a comment!
Please support our work!
Share the story with your friends.