Representatives of our Chi Phat Community-Based Ecotourism program (CBET) are currently at the 2017 ASEAN (Association of Southeast Asian Nations) Tourism Forum to receive an award for their program. For the first time, ASEAN is honoring outstanding tourism communities, measured against ASEAN's Community Based Tourism (CBT) standards. In order to meet these standards, programs must present the community's social, historical, and natural assets and maintain a high standard of accommodation, safety, and hygiene. The ASEAN CBT Standard award will be presented to Chi Phat on Friday, January 20th.
Wildlife Alliance has helped the community of Chi Phat since 2007 to develop nature-based ecotourism in the Cardamom Mountain Range, one of Asia's last untouched rainforests. A stronghold for Asian elephants and home to some of the world's most endangered and rare wildlife, the Cardamoms have become an international destination for nature trekking and adventure. Wildlife Alliance supported the development of 300 kilometers of forest trails and 5 night camps, purchase of mountain bikes and kayaks, retrofitting of 12 homestays and 11 guesthouses, and implementation of a waste management system. We provided training in computer literacy, small business management, and hospitality. Chi Phat officially opened for tourism in 2008 and earns revenues based on a diversified service delivery system. Wildlife Alliance continues to provide international marketing and on-the-job training.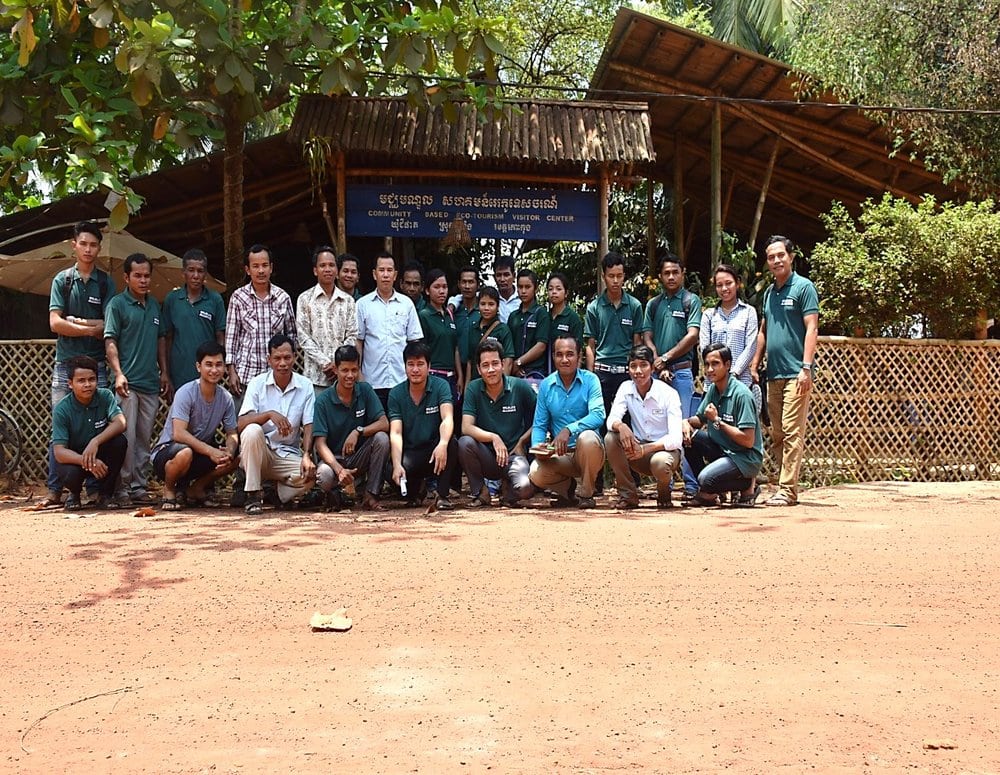 To support ecotourism and sustainable development in rural Cambodia, visit our donation page and choose the Community-Based Ecotourism fund. You can also visit the multi-award winning ecotourism site yourself! Visit the Chi Phat website to start planning your trip.