Phnom Tamao Wildlife Rescue Centre (PTWRC) is a wildlife sanctuary located roughly 40 km south of Phnom Penh, Cambodia. This center was established in 1995 and is the largest zoological Park in Cambodia.
At PTWRC we have animal husbandry specialists, veterinarians, and care takers assisting in the feeding and caring for the animals.
PTWRC currently houses over 1,200 rescued animals from 102 species including endangered Asian elephants, tigers, Pileated gibbon, Siamese crocodile, Malayan sun bears, among many others. Many of the species are listed as Endangered or Vulnerable by the International Union for Conservation of Nature (IUCN).
PTWRC is the Second Home to the animals rescued from snares and Illegal Wildlife Trades.
A young man, 26 years old, named Soum Koe, has been selling coconut water and sugarcane juice for the past 5 years at Phnom Tamao. He was very happy to know that Phnom Tamao forest was saved.
"I'm so grateful that our Government took this decision and saved Phnom Tamao forest from destruction. Now we have more tourists visiting Phnom Tamao and I am able to sell more of my products and earn better.
 I have lived here since I was 5 years old. I have literally grown up living among these wild animals and this beautiful forest. Phnom Tamao is a Safe Haven for these wild animals. I know for a fact that these animals are safe here," he said.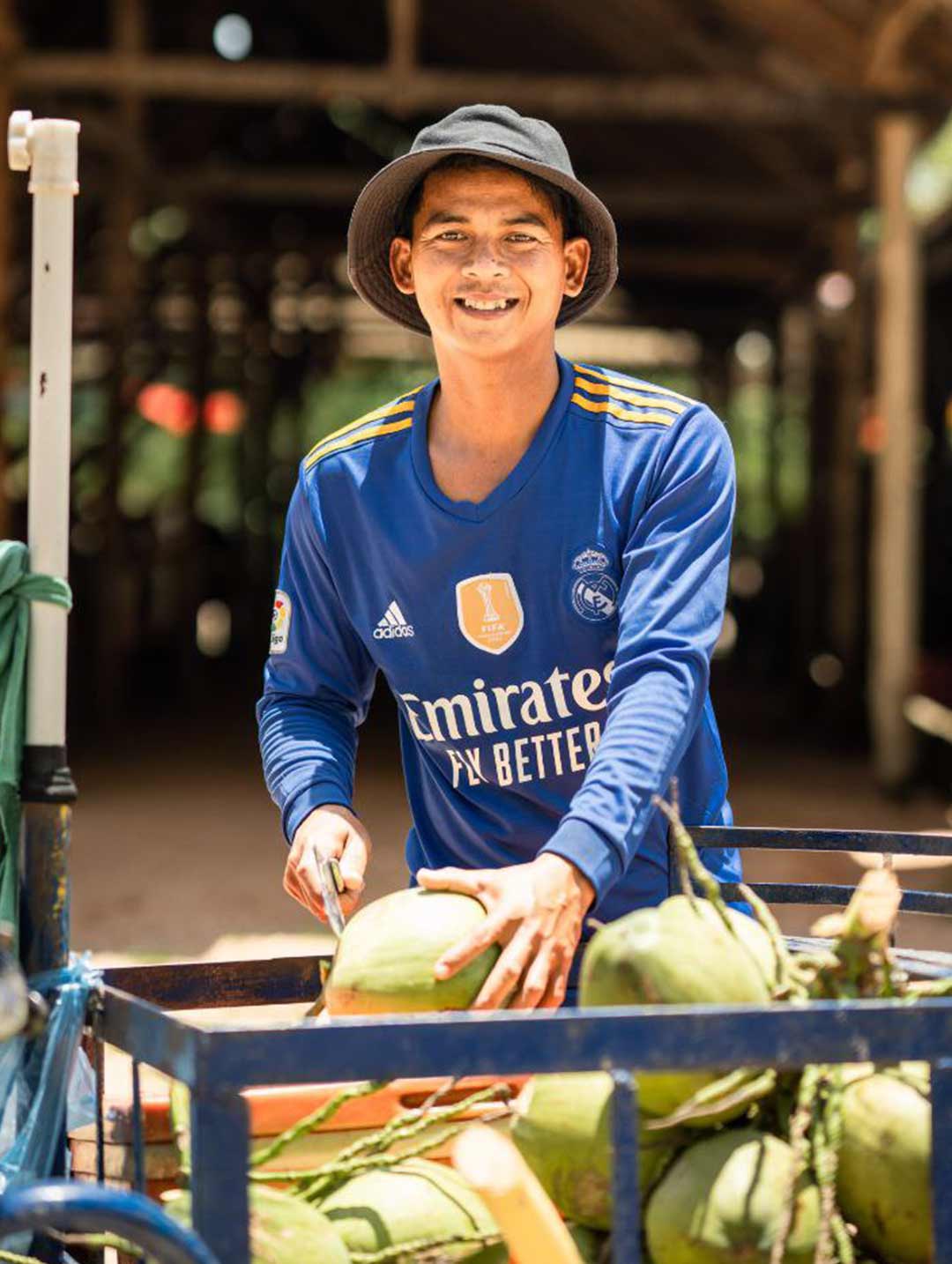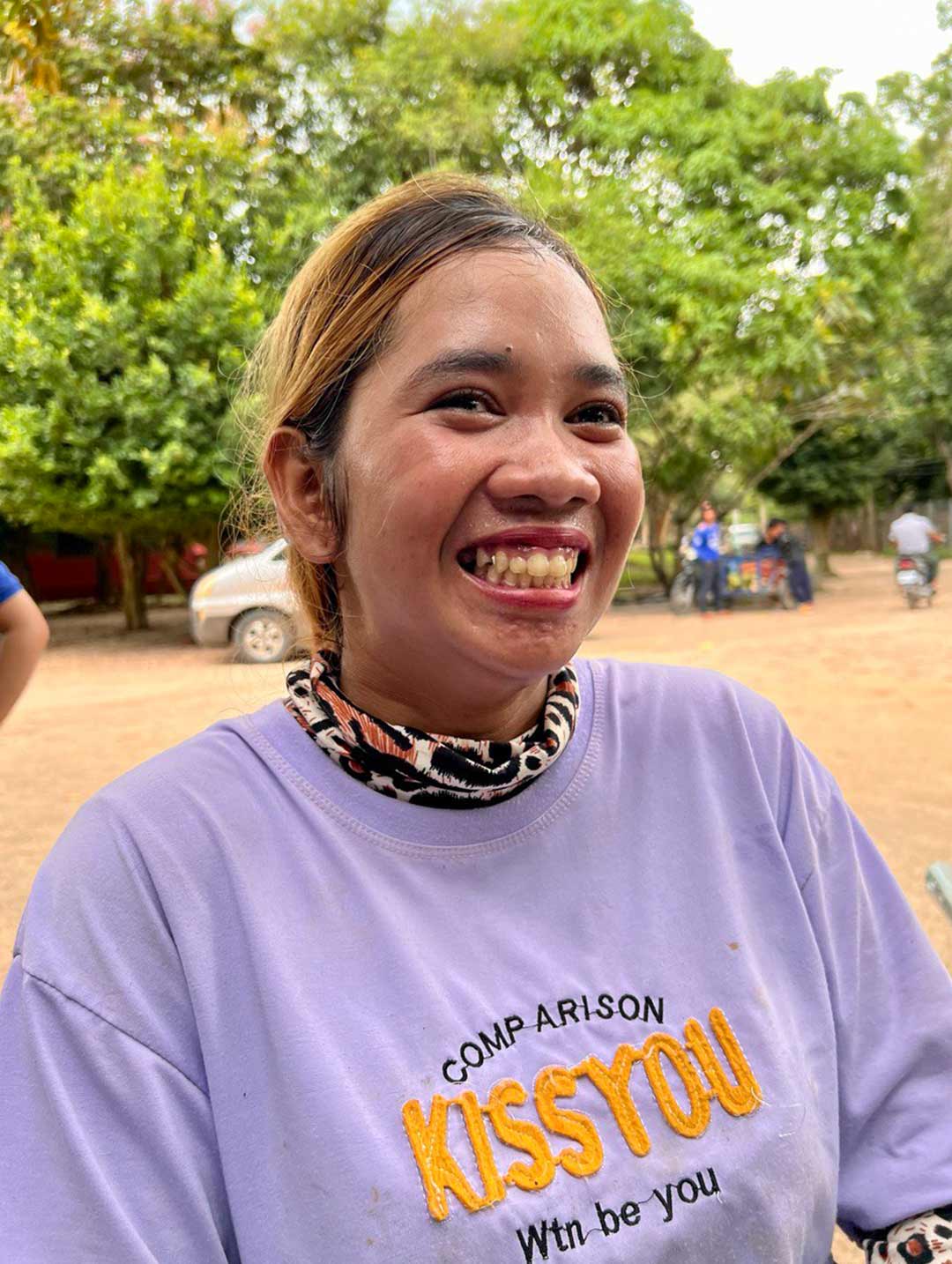 Srey Pich Soum, a 23-year-old fruit seller at Phnom Tamao said, "I am very happy that Samdech Techo Hun Sen and His Majesty Norodom Sihamoni have passed a decree to save Phnom Tamao sanctuary forever. It's the best decision for the future of Cambodia. Now, I can continue to feed my family by selling fruits to visitors. I live near this forest and I always feel very peaceful here."
Kimsrorn Toy, a 65-year-old local tourist, who came to visit Phnom Tamao said, "I love to visit Phnom Tamao to see wild animals and the forest. Being with my family here we get to spend quality time and be nurtured by its surroundings."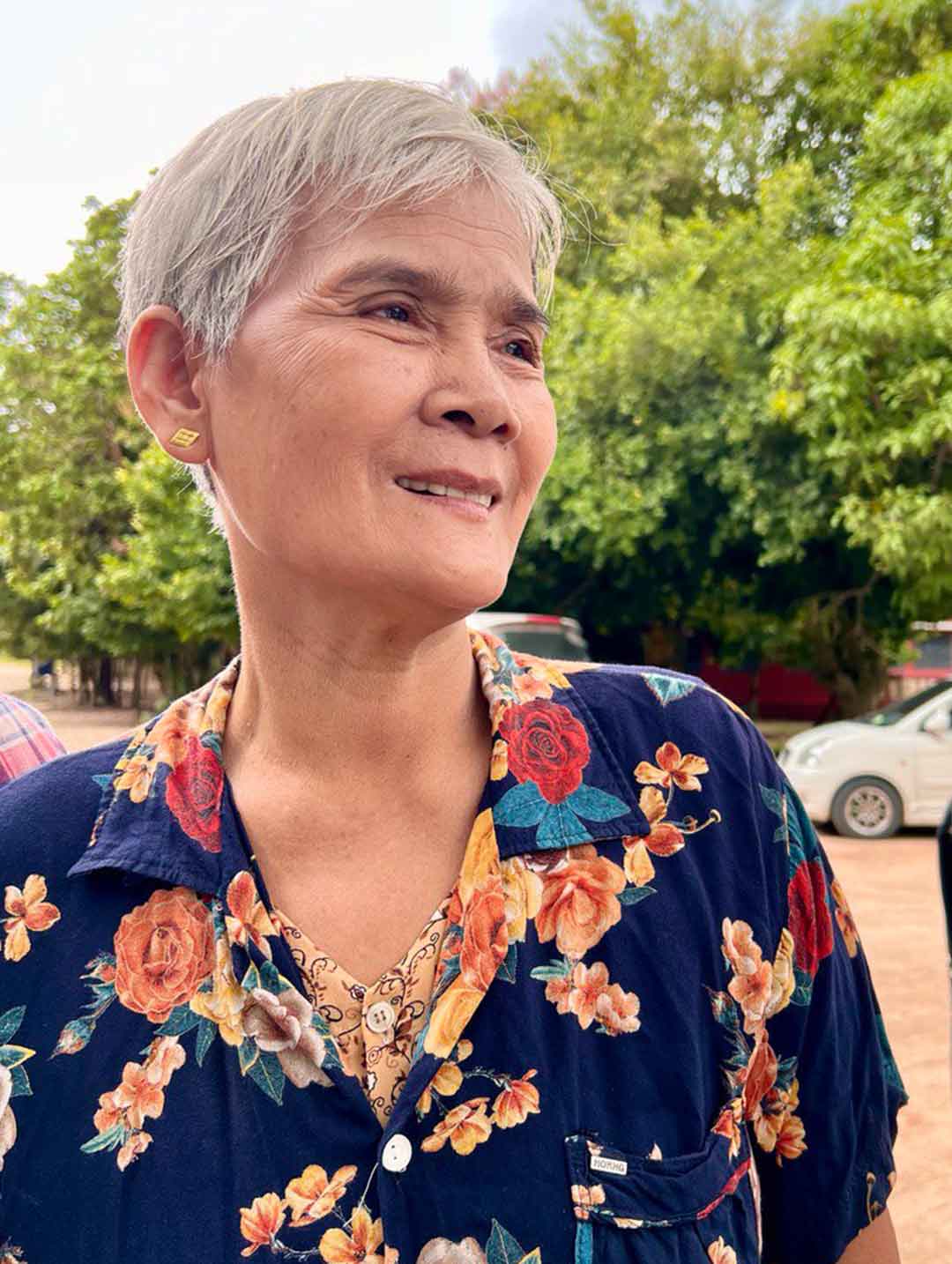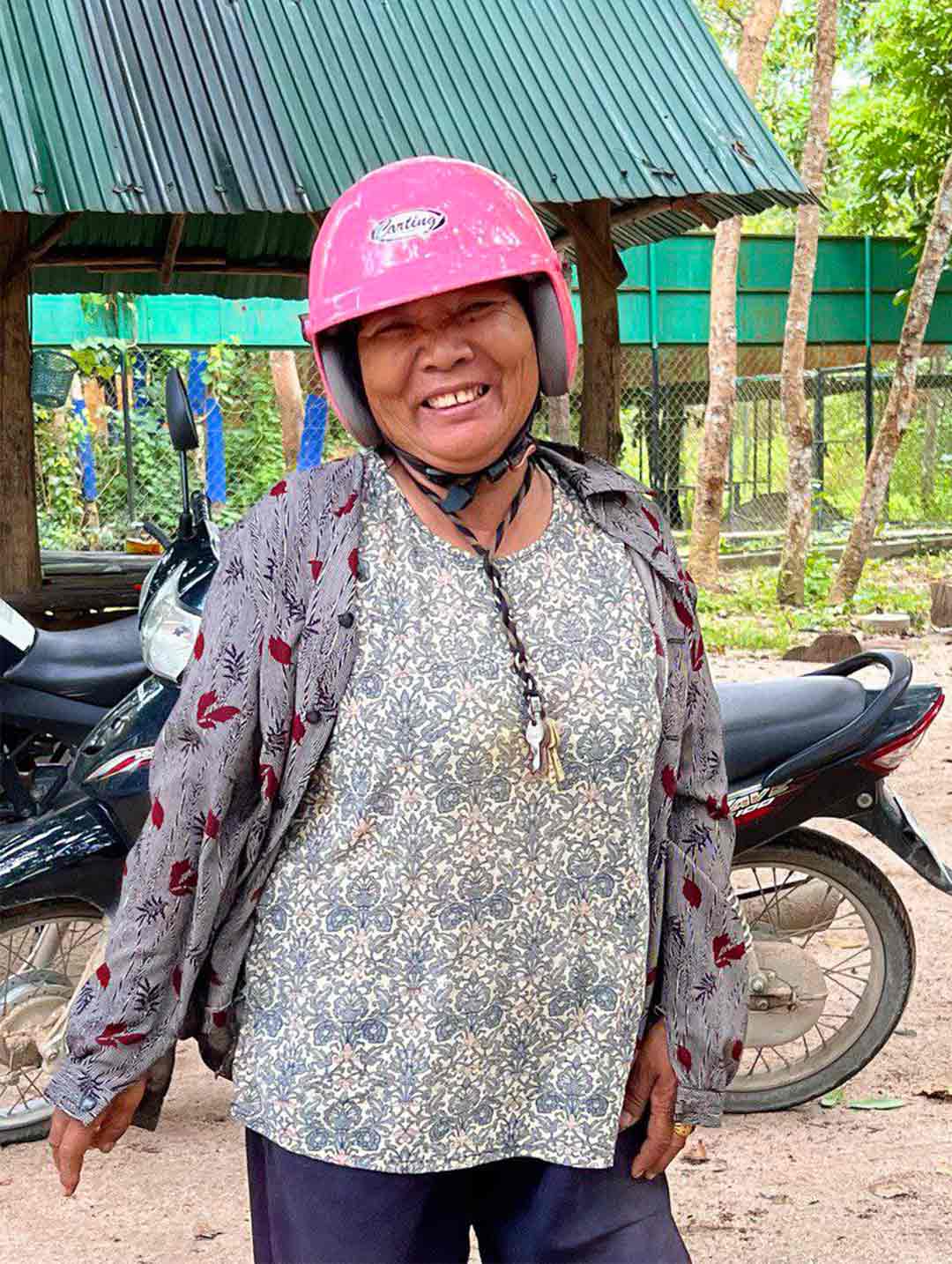 Chan Yuan, a 48-year-old lady, has spent more than 15 years of her life collecting grasshoppers to feed the Slow Loris at Phnom Tamao.
She said, "I love the animals at Phnom Tamao and I admire Mr. Nick Marx for the hard work he has put in rescuing and nurturing these animals."
Chea Norng, a 55-year-old deaf and mute local vendor is the happiest person at Phnom Tamao sanctuary with a bright smile always on his face. He will quickly come to the visitors with fresh coconuts so that they could relish the sweet and fresh water. Memories are made almost every day.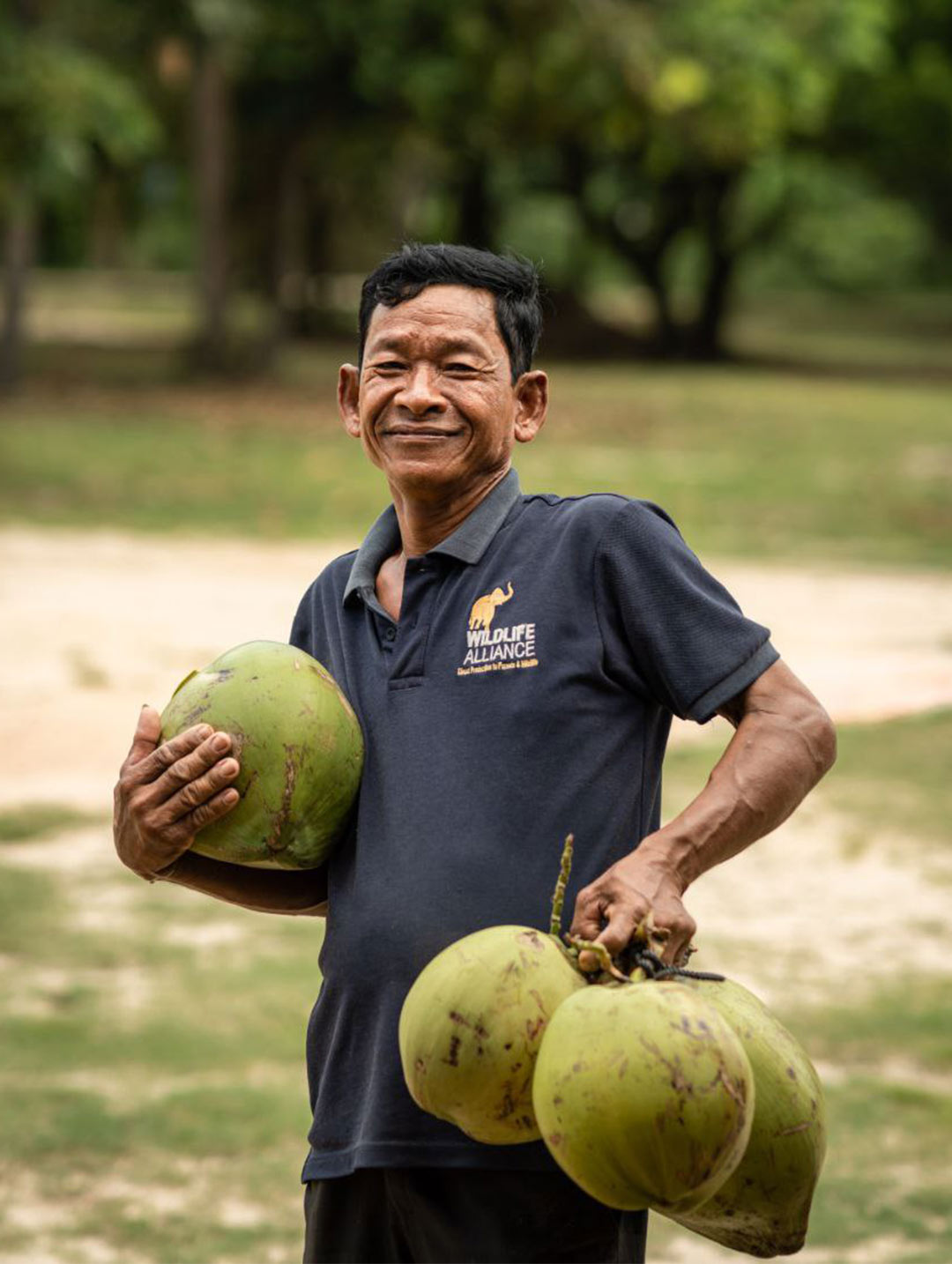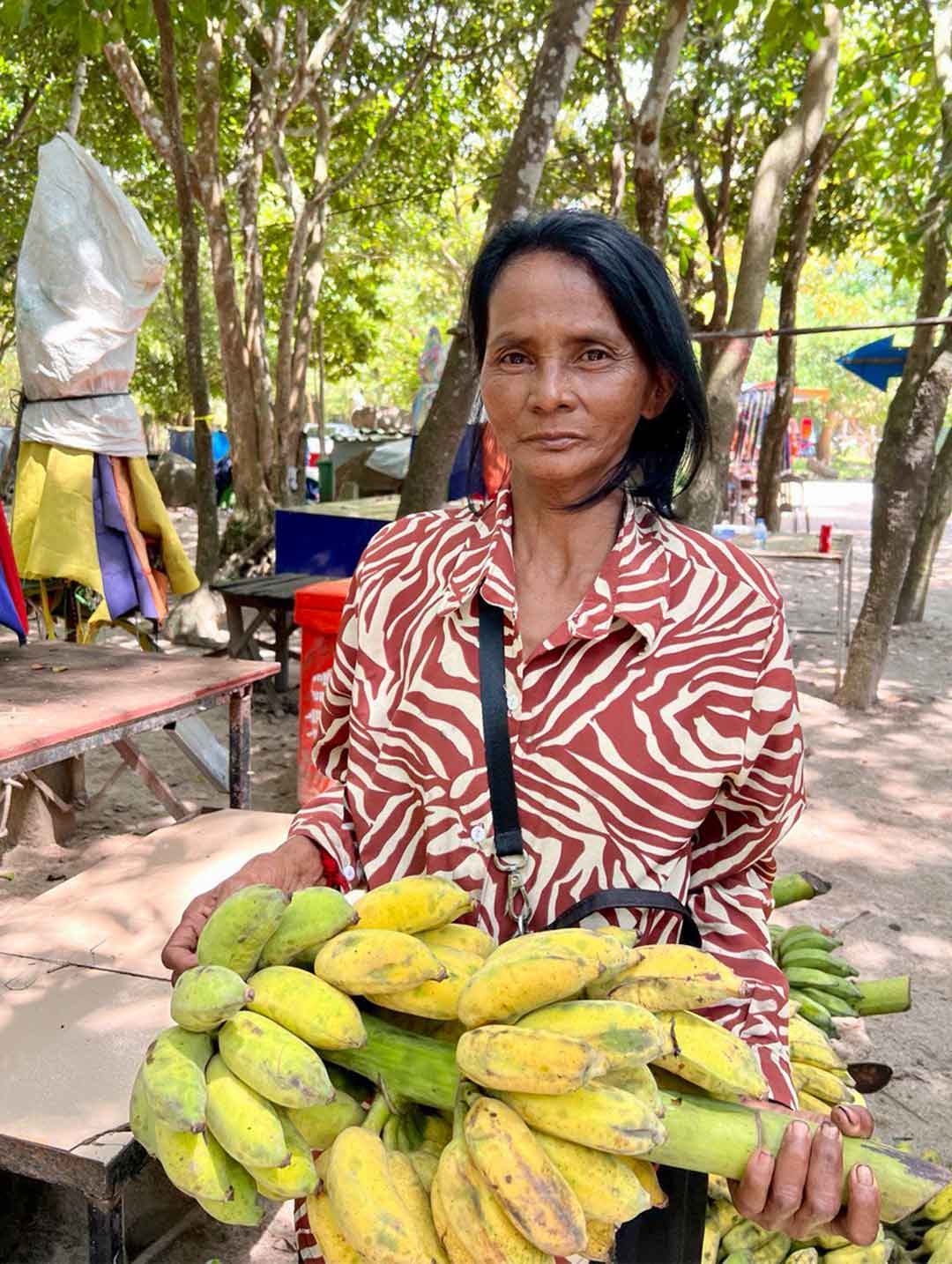 Tav Sokhorn, a beautiful 57-year-old lady, sells bananas, potatoes and sugarcane to visitors since Phnom Tamao was established in 1995. She has 3 members in her family who depend on her income.
She said, "I am filled with joy that the government decided to save Phnom Tamao sanctuary. Not only for myself and my family but also for the future generations of Cambodia. I have seen this forest and wildlife grow luscious and green through these years.
Phnom Tamao is a safe Haven not only for the Wild animals but also a sanctuary for the people where they can find, love, peace and happiness.
Memories are made every day at Phnom Tamao. Spending quality time with your loved ones gaining knowledge and seeing the wild up close are some of the treasured moments one could have for the rest of their life.