The rangers trek through the dense forest where only the jungle bests and the brave are daring to go. Wildlife Alliance guards from Roveang Patrol Station stopped an outstanding amount of logging carts, tractors, and hunting gears. Seventeen logging carts, 4 logging tractors, 11 logging camps, chainsaws and hunting rifles.
Be part of the action on nature's frontline.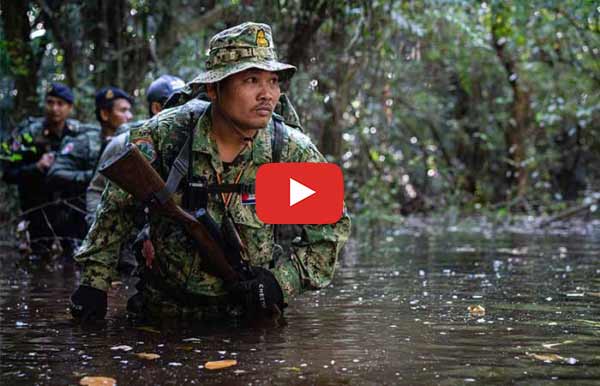 Our forest rangers work tirelessly to protect some of the world's most endangered animals in one of Southeast Asia's last great rainforests.
What do you think?
Please support our work!
Share the story with your friends.