November 28, 2017 – Trapeang Rung Patrol Station / Thmor Sor area, Botum Sarkor district.
Our teams dismantled 150 meters of plastic bird nets. The bird season intensifies our work in coastal areas in preventing bird trapping.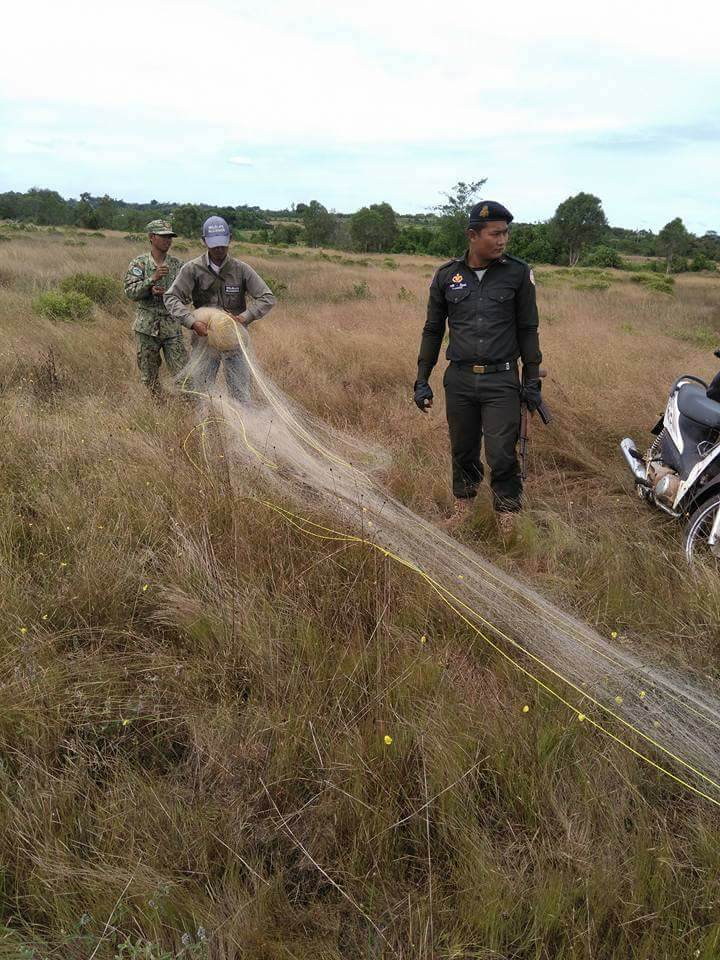 Snares removed from the forest floor.
What do you think?
Leave us a comment!
Please support our work!

Share the story with your friends

.