The last fortnight has been incredibly busy for our rangers at our new station, Roveang Station, in the Northern Cardamoms. Our hardworking rangers ensured that 6 offenders trying to illegally grab forestland inside the Protected Area were sent to jail.
The rangers have also seized an inordinate amount of illegal equipment in just two weeks: 36 homemade guns, 81 chainsaws, one excavator, and six tractors!
Be part of the action on nature's frontline.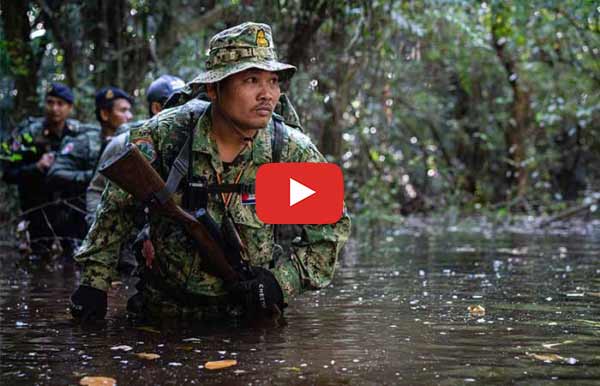 Our forest rangers work tirelessly to protect some of the world's most endangered animals in one of Southeast Asia's last great rainforests.
What do you think?
Please support our work!
Share the story with your friends.