GPDS (Global Park Defence System) respond to an trail camera alert 02:24 AM. The rangers intercepted the motorbike carrying 0.7 m3 Troset. Troset (non luxury timber) is used mainly for furniture.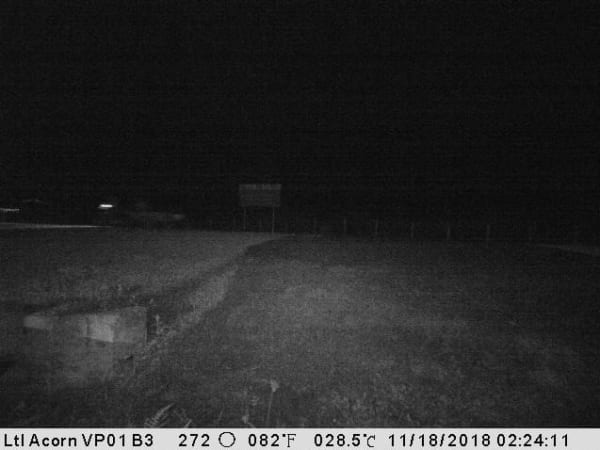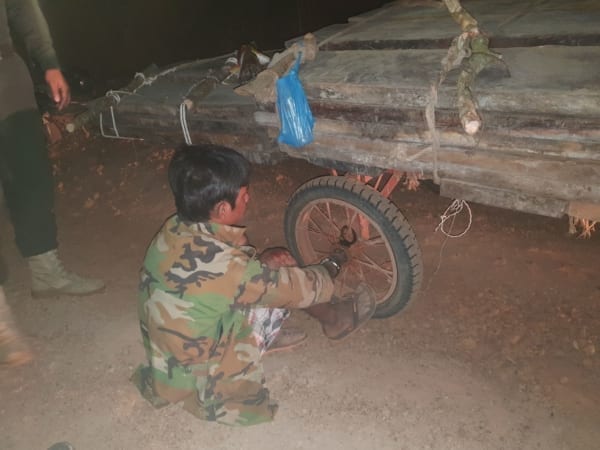 Ministry of Environment officers fined the driver with 1,500,000.00 Riel the equivalent of 375 US dollars.
Global Park Defense System (GPDS) team, funded by Jeff Morgan (Global Conservation), is a specialized ranger unit that uses technology to bolster conservation. The ranger unit utilizes trail cameras in the forest that send pictures and videos to the rangers in real-time, to monitor and intercept illegal activities inside the protected area.
Read more about how Technology is changing the nature of conservation.
Our forest rangers work tirelessly to protect some of the world's most endangered animals in one of Southeast Asia's last great rainforests.
What do you think?
Leave us a comment!
Please support our work!
Share the story with your friends.