22 June is World Rainforest Day! It also marks 6 years of World Rainforest Day celebrations! But what is this day about, and how can you help rainforests?
Why celebrate World Rainforest Day?
The Amazon is burning. Orangutans are clinging on for dear life. Elsewhere, we lose countless football fields of rainforest every year… Sometimes it feels like all news about rainforests is bad news. But it's not too late to take action and save these vital ecosystems. World Rainforest Day is a day to remember that.
What is the theme of  World Rainforest Day?
The theme this year is The Time is Now
Why? We stand at a critical moment for rainforests. Around the world, forests are disappearing at the rate of 10 soccer fields every minute.
How does Wildlife Alliance Protect Rainforest ? 
How we Protect Together 
We protect one of the last unfragmented rainforests in Southeast Asia, the Cardamoms. But we couldn't do it alone. Our partnerships with the Royal Government of Cambodia, communities and donors make this protection possible. The Southern Cardamoms REDD+ Project is a key example of the strength of Together.
The project was launched by the Ministry of Environment in partnership with Wildlife Works Carbon and Wildlife Alliance in 2019. The program has brought many benefits, including for biodiversity, such as the 60 IUCN threatened vertebrate species and 23 threatened tree species found in the Cardamoms. But the benefits don't end there. Some 16,000 people across 20+ communities have benefitted from the program, in the form of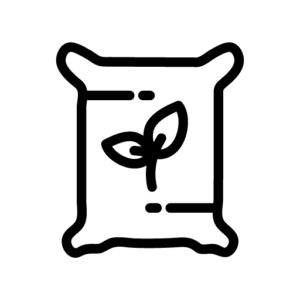 Support for ecotourism and other income generating initiatives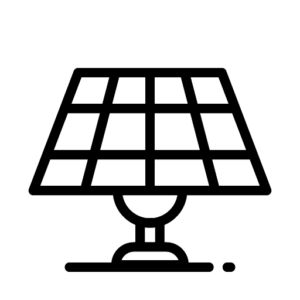 How to protect the Rainforest Now
Our Cardamoms Forest Protection Program was established in 2002. Since then, we have:
Thanks to the tireless work of the park rangers who patrol the Cardamoms 24/7.

Protected
1.7 million hectares of forest


How to Protect the Rainforest forever
Things we do now will be felt for generations to come. When it comes to the environment, that can mean forever. Beyond the everyday work of the rangers to protect the Cardamoms, there is value in keeping the trees standing.  Every year, the Southern Cardamom REDD+ project prevents the emission of three million tons of carbon.
Over its lifetime, the  project aims to prevent the emission of 115,000 million tons of CO2e. See more here.
What can I do to save forests?
When thinking about the health of the planet, it's easy to get caught up in the bigger picture. It's easy to lose hope and feel powerless as individuals. But together, our actions do matter and because everything is connected, everything we do has an impact on the planet.
This #WorldRainforestDay, here are 5 ways you can help save rainforests in Asia:
1. Visit a rainforest in Asia (responsibly)
Travel is tricky right now but when possible, be sure to add visiting a rainforest in Asia to your bucket list. Setting foot in a rainforest is an pportunity to see some of the world's most elusive species and impressive landscapes, while supporting initiatives that save rainforests.
If you are bound for the Cardamoms, stay at Chi Phat and Steung Areng Community Based Ecotourism sites or the Wildlife Release Station. These special places allow tourists to get off the beaten track whilst also supporting rainforest conservation.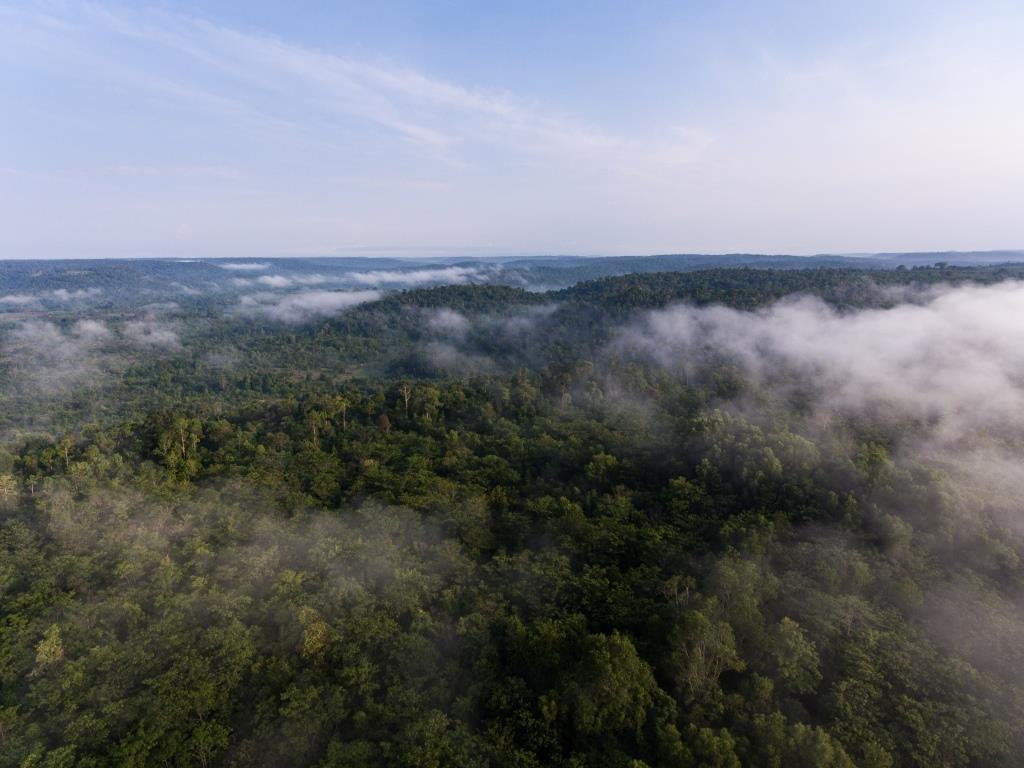 2.Fight climate change
When it comes to mitigating climate change, rainforests are our best friend. Reversing the trend towards climate collapse requires two things:
stopping the emissions that fuel the greenhouse effect and
finding ways to remove carbon from the atmosphere.
Making sustainable choices can help stop emissions, especially in the transition to renewable energy and offsetting your carbon footprint. You can start small: take public transport, drive less, and eat less meat.
3. Amplify your voice
While direct action happens on the ground, not everything happens "out there"! A lot of vital rainforest conservation happens behind closed doors. Social media is a powerful tool that can be used to share messages, influence decisions and educate the masses. You can be a part of the movement to save rainforests! Follow us and our partners on social media and share our messages to bring about a better world.
Check out the #wildforlifekh campaign; the Wildlife Alliance Cambodia-based answer to #EndPandemics,  the global alliance of organisations working to reduce the risk of pandemics by protecting our rainforests and  stopping the illegal wildlife trade. Go #wildforlifekh today!
4. Say no to unsustainable forest products 
In celebrating forests, we celebrate their life-giving properties. Rainforests provide us with so much, including:
💊 25% of our natural medicines.
💧   75%  of all freshwater
🌾 80% of the natural foods we eat.
But that's not all! Rainforests also give us many of the things we love! Cereal, coffee, and chocolate are just a few of the goods we get from rainforests. But there is a dark side to this consumption. Demand for these home comforts can drive deforestation, as forest is cleared to make way for plantations. Here are a few things to refuse, reduce and recycle wherever possible:
📜Paper and cardboard
🌴 Palm oil
🥛 Soy, including to feed livestock.
Make an ecopledge
What if all of us could combine our voices to shout out loud and proud for nature?  Myecopledge gives people the opportunity to make a pledge and to shout about them. Whether it's pledging to reduce your power consumption at home or to move all of your banking to an ethically-led bank, it all contributes to a healthier planet and, therefore healthier, rainforests.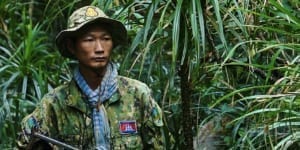 5. Support organisations working to save rainforests.
Your support means that together, we can keep the Cardamoms standing now and forever.
Our forest rangers work tirelessly to protect some of the world's most endangered animals in one of Southeast Asia's last great rainforests.
Our forest rangers work tirelessly to protect some of the world's most endangered animals in one of Southeast Asia's last great rainforests.
Our forest rangers work tirelessly to protect some of the world's most endangered animals in one of Southeast Asia's last great rainforests.