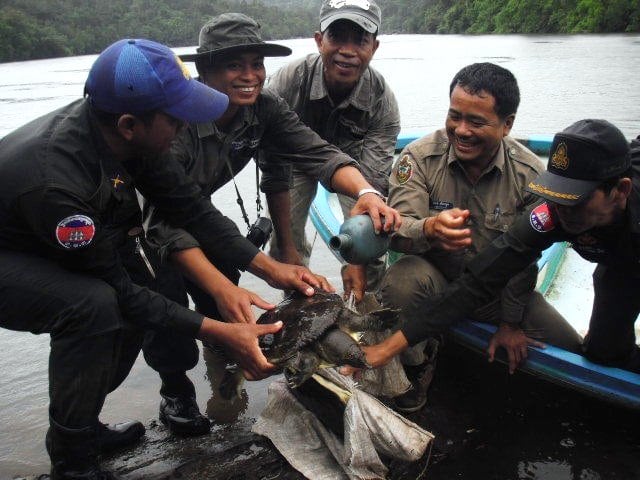 The Cardamom Mountains face severe threats from wildlife poaching, illegal logging, land grabbing, and slash and burn farming. The effect is devastating on the rich local biodiversity and tropical rainforest. Wildlife Alliance supports rangers to protect this ecosystem, and strives restore the habitat through effective park management, patrols, and enforcement of policies to protect this jewel of Southeast Asia.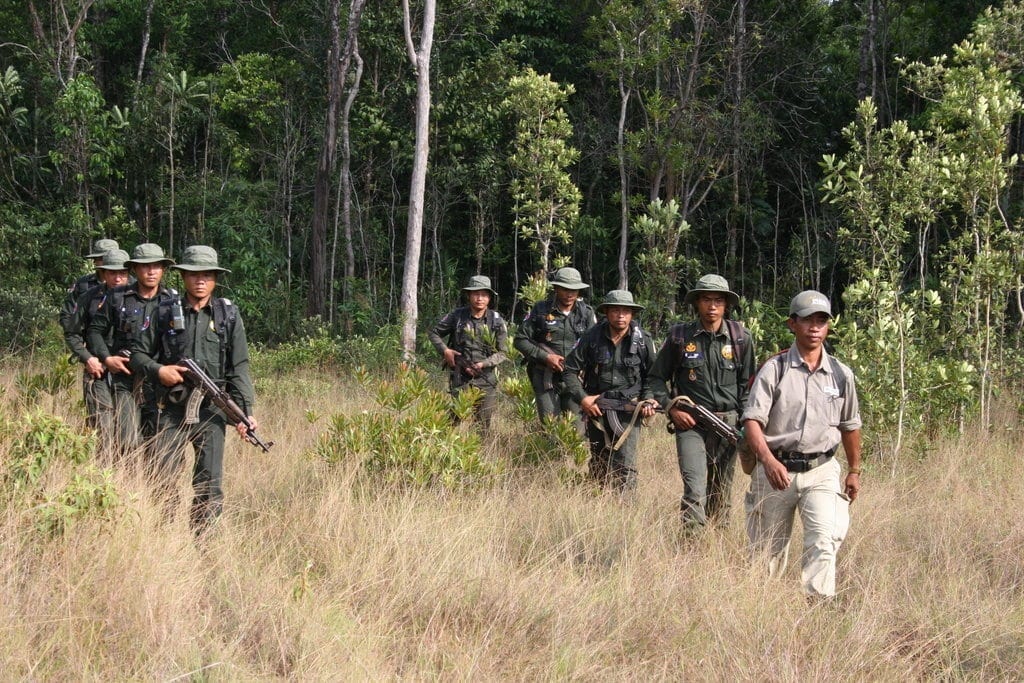 Rangers patrol rainforest, coastal mangroves, and rivers to stop wildlife poachers, forest fires, land grabbers, and illegal loggers. Teams also conduct vehicle checkpoints, dismantle charcoal kilns, remove wildlife snares, and rescue wildlife from poachers. Whenever possible, rescued wildlife is immediately returned back to their natural habitat.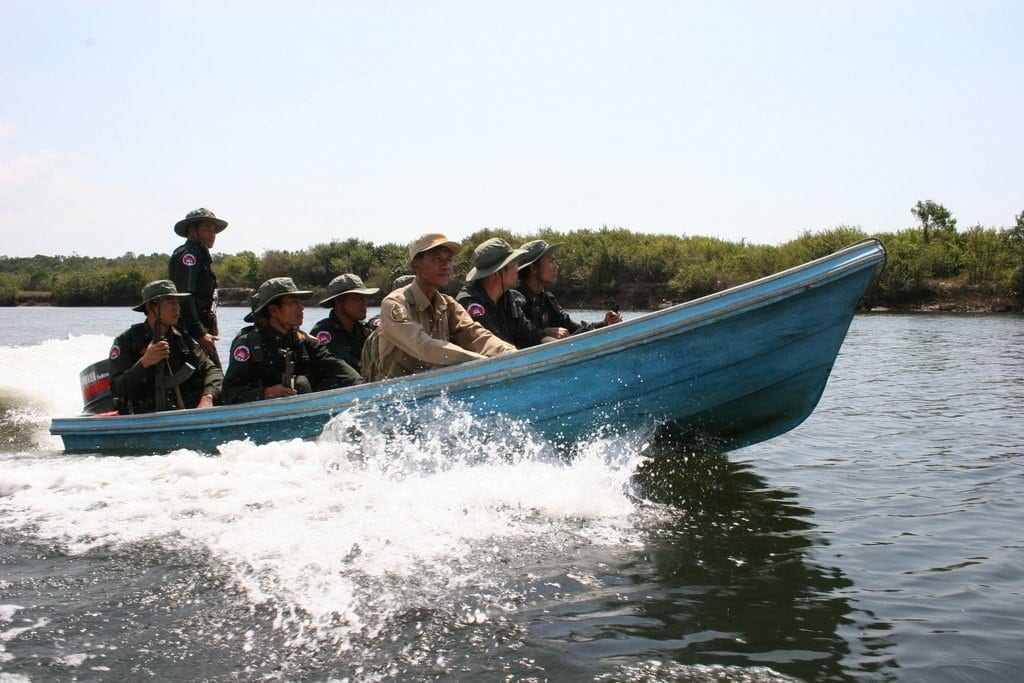 By securing the second-largest contiguous rainforest remaining in mainland Southeast Asia, you will help protect habitat for Cambodia's animals, and create jobs for Cambodians thereby helping to relieve poverty in the area.
Snares removed from the forest floor.
What do you think?
Leave us a comment!
Please support our work!

Share the story with your friends

.