It takes a piece of wood, an aluminium tube and iron pellets to create a deadly weapon.
Homemade guns are popular among the poachers in Cambodia, used in illegal hunting and sometimes against our Rangers.
This morning, during a patrol inside the Cardamom Forest, our Rangers from Trapeang Rung Patrol Station hear a gun shot close to their position. The Rangers fire warning shots in the air until the hunter throw the weapon on the ground and run deep into the forest.
Wildlife Alliance Rangers confiscated thousands of homemade guns used by poachers in illegal hunting.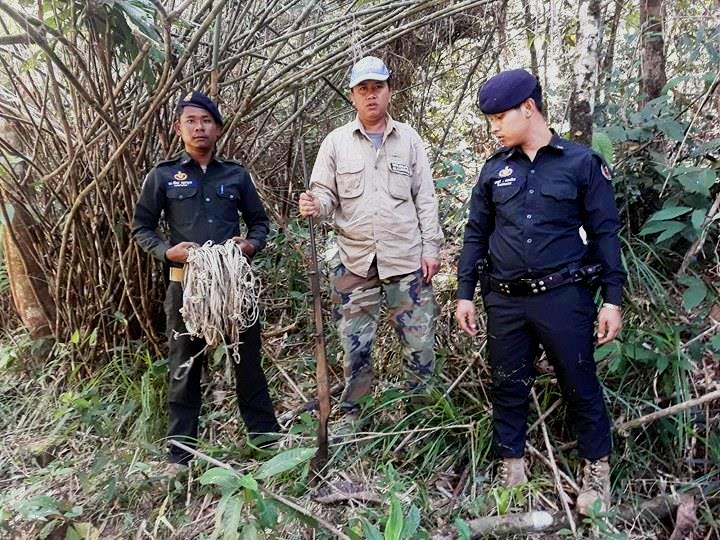 Offenders arrested and taken to court
What do you think?
Leave us a comment!
Please support our work!

Share the story with your friends

.