What is Desertification?
Desertification is one of the biggest and least understood environmental challenges facing the globe. Desertification is, the irreversible degradation of soil through human activities, including deforestation, unsustainable farming, mining and overgrazing. It happens when trees and root systems that bind the soil are removed which, exposes topsoil to erosion. This is made worse by unsustainable farming practices that deplete soil nutrients. After all this degradation, all that remains is an infertile mix of dust and sand. This process can devastate entire ecosystems, and turn lush rainforest teeming with life into barren deserts. Desertification can lead to drought.
The rainforests of the tropical belt are the Earth's life support system but they have been decimated through poor governance, corruption, and greed. NASA and Duke University studies have proven …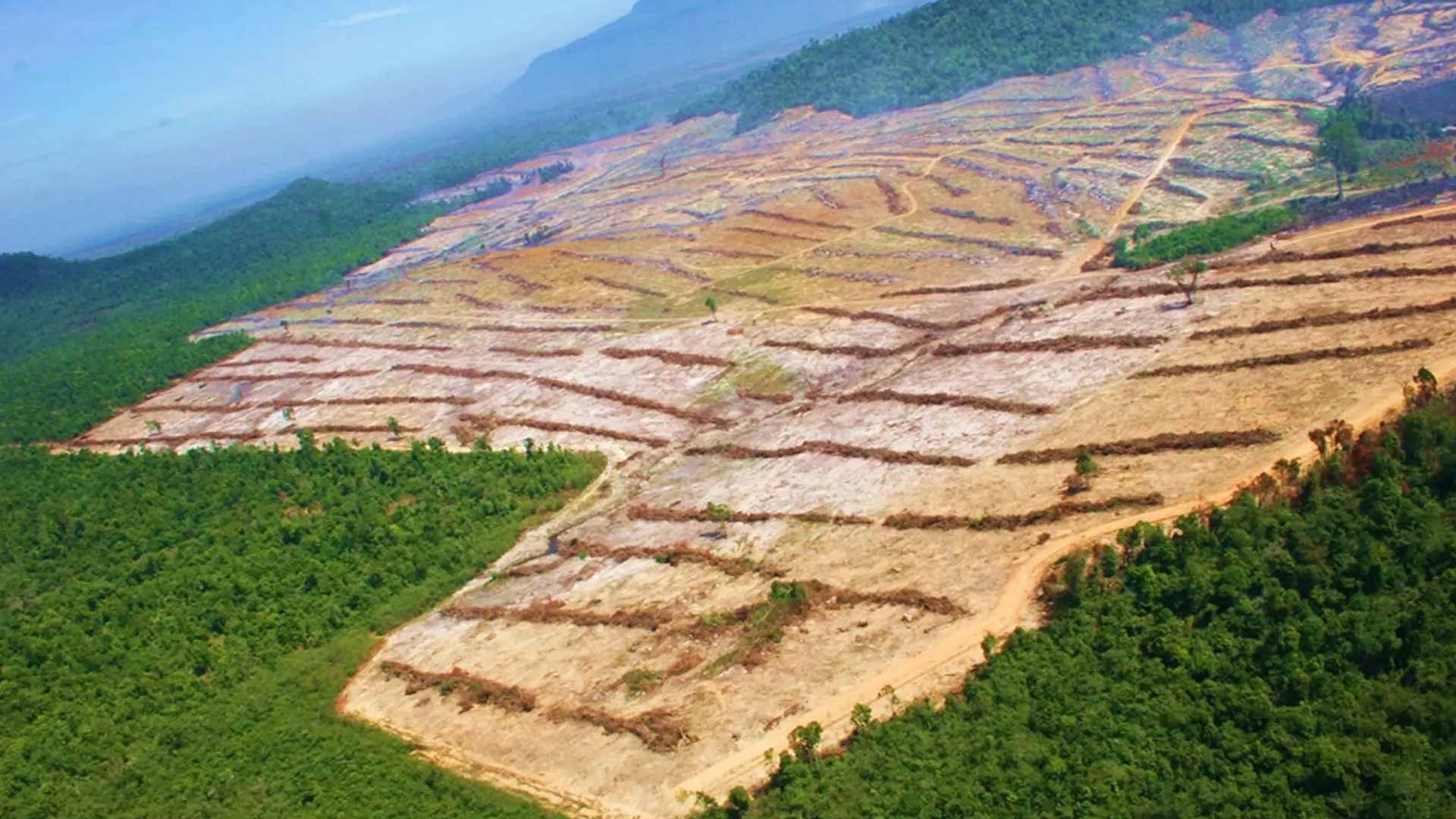 Why is desertification an important issue?
With zoonotic diseases like Covid-19 emerging more rapidly, desertification requires even more attention now. That's because when land degrades and stops being productive, natural spaces also deteriorate. The impacts of this are two-fold: greenhouse gas emissions increase and biodiversity decreases (read more here). What's more, there are fewer wild spaces to buffer zoonotic diseases, like COVID-19, and protect us from extreme weather events, like typhoons, floods and droughts.
The Worst Drought in Half a Century
Deforestation, which is a leading cause of desertification, is a serious issue in Cambodia. Since 2001, Cambodia lost around 24% of its tree cover according to Global Forest Watch, a much higher percentage than larger, forested countries like Brazil and Indonesia.
From 2001 to 2020, Cambodia  lost 2.46 million hectares of forest.. This rampant deforestation not only leads to desertification but also contributes to drought and flash floods.
How does desertification cause drought?
Without forest cover, less water is released into the atmosphere to form clouds and rain. Trees are important for regulating water flow into rivers and help maintain higher water levels in rivers during tdry season. Conversely, during the rainy season, without trees and healthy soil to soak up excess water, there can be more floods less trees means more floods. In recent years, Cambodians have been experiencing more extreme wet and dry seasons and in 2016 experienced the worst drought in half a century.
If current patterns persist, crippling droughts like these are set to continue through Southeast Asia. According to a joint study by the UN Economic and Social Commission for Asia and the Pacific (ESCAP) and ASEAN, in a best-case scenario, from 2021 to 2050 drought would extend across all of Indonesia; moderate to extreme drought would cover every part of Thailand and Cambodia; and northern Vietnam and some parts of Malaysia would also face extreme drought conditions.
By 2100, 96% of the ASEAN region is likely to be drought-stricken. Until then, urgent decisions are required to prepare for future drought according to the study, including robust mitigation and adaptation plans. (Read more here)
How do we combat Desertification and Drought?
Wildlife Alliance has an answer: stop desertification and drought before they start. How? By preventing deforestation which drives desertification and drought.
Since 2001, Wildlife Alliance has protected almost 2 million acres of tropical forest. Through advocacy and law enforcement, we work tirelessly to protect the remaining forest cover for the people and animals that depend on it.
H.E. YIM Chhayly, Deputy Prime Minister of Cambodia and CEO Wildlife Alliance Suwanna Gauntlett at Preah Sihanoukville reforestation site
But protection isn't everything. To prevent desertification and drought, we also need to restore already degraded land. That means bringing the trees! Our own satellite data analysis reveals gaps in the tree canopy, and we aim to fill them! What's more, some of these gaps were within the Southwest Elephant Corridor, leaving wild Asian elephant herds without vital forest in which to roam. That's why Wildlife Alliance has planted over  840,000 trees! Our reforestation program employed over 80 community members, providing an alternative to the unsustainable practices which drove deforestation, and therefore desertification and drought in the area. In addition to our primary reforestation program, from 2014, Wildlife Alliance reforested over 75 hectares in Preah Sihanouk Province at the request of the Royal Government of Cambodia, especially the Deputy Prime Minister, HE. YIM Chhayly.
How we support sustainable farming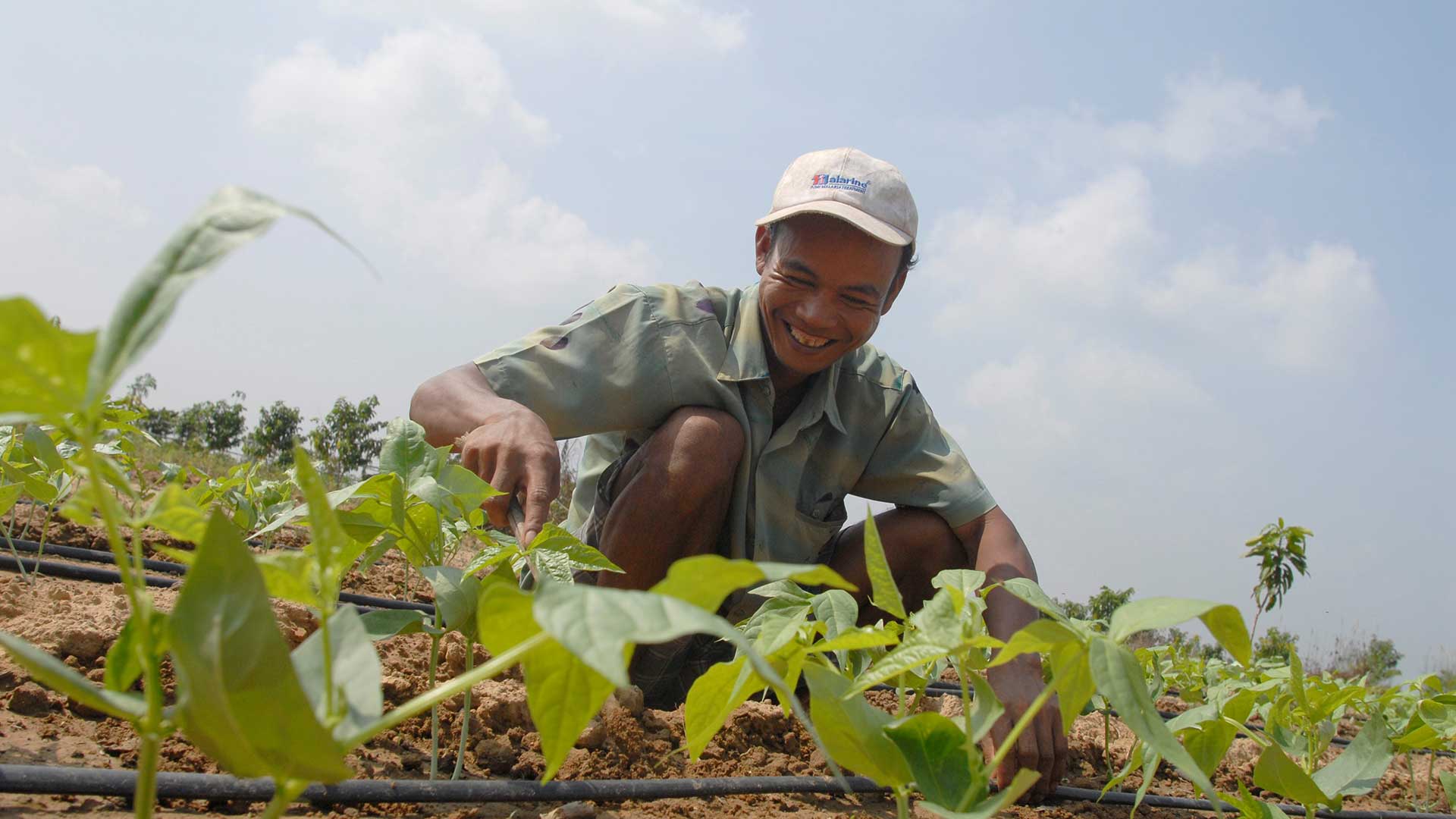 Besides forest protection and reforestation, we also support sustainable farming. Our Community Agriculture Development Project incorporates sustainable farming practices into its land management strategy. This empowers local communities to earn a living from activities that don't depend on stripping the forest of its resources.
Combatting deforestation, desertification and drought
Through forest protection, reforestation and sustainable land management, we are working to prevent desertification while also asmitigating food and water shortages related to climate change.
You can help us by donating to our forest protection program!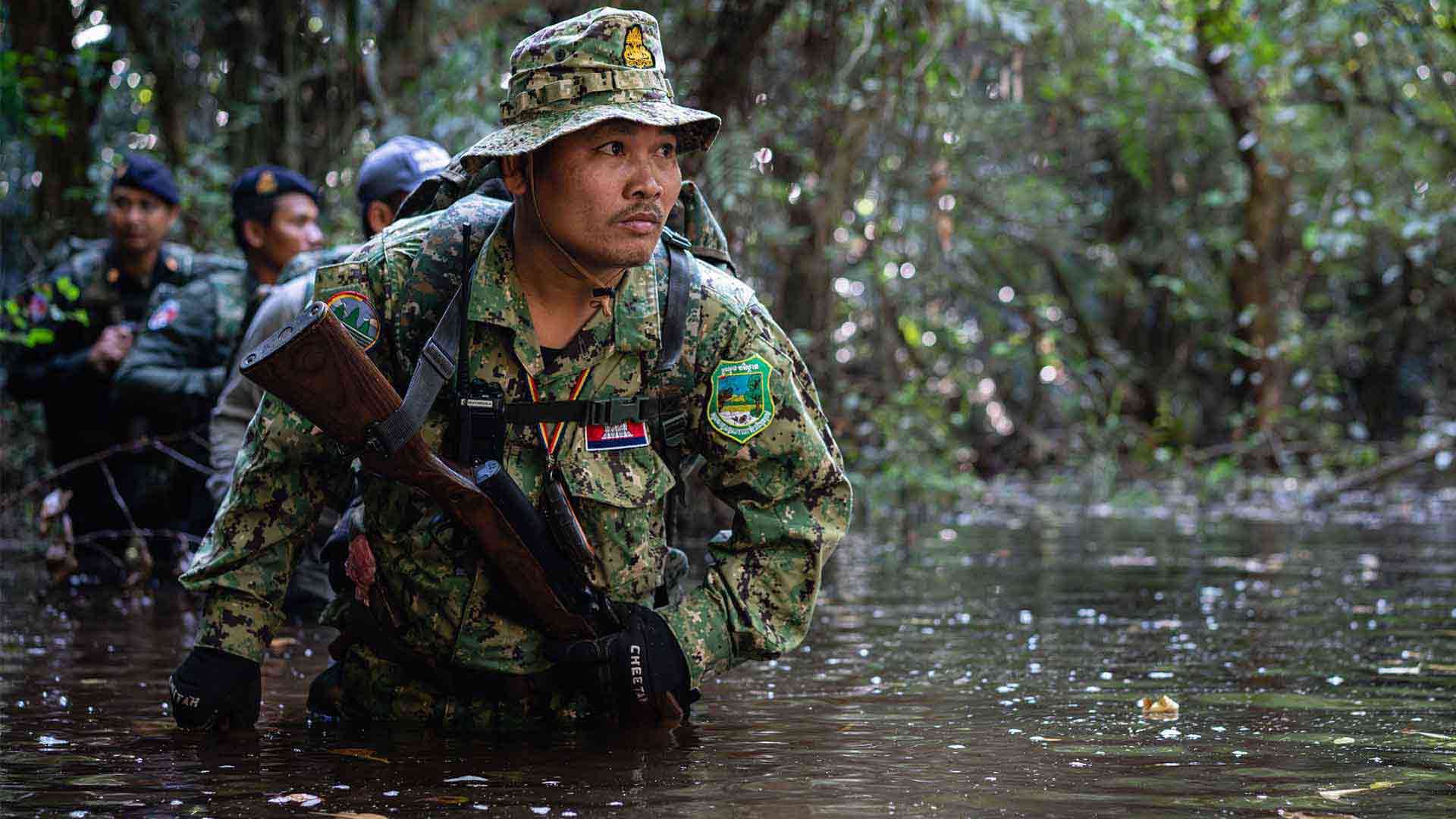 Dedicated law enforcement rangers patrol the Cardamom Mountains by ground, water, and air.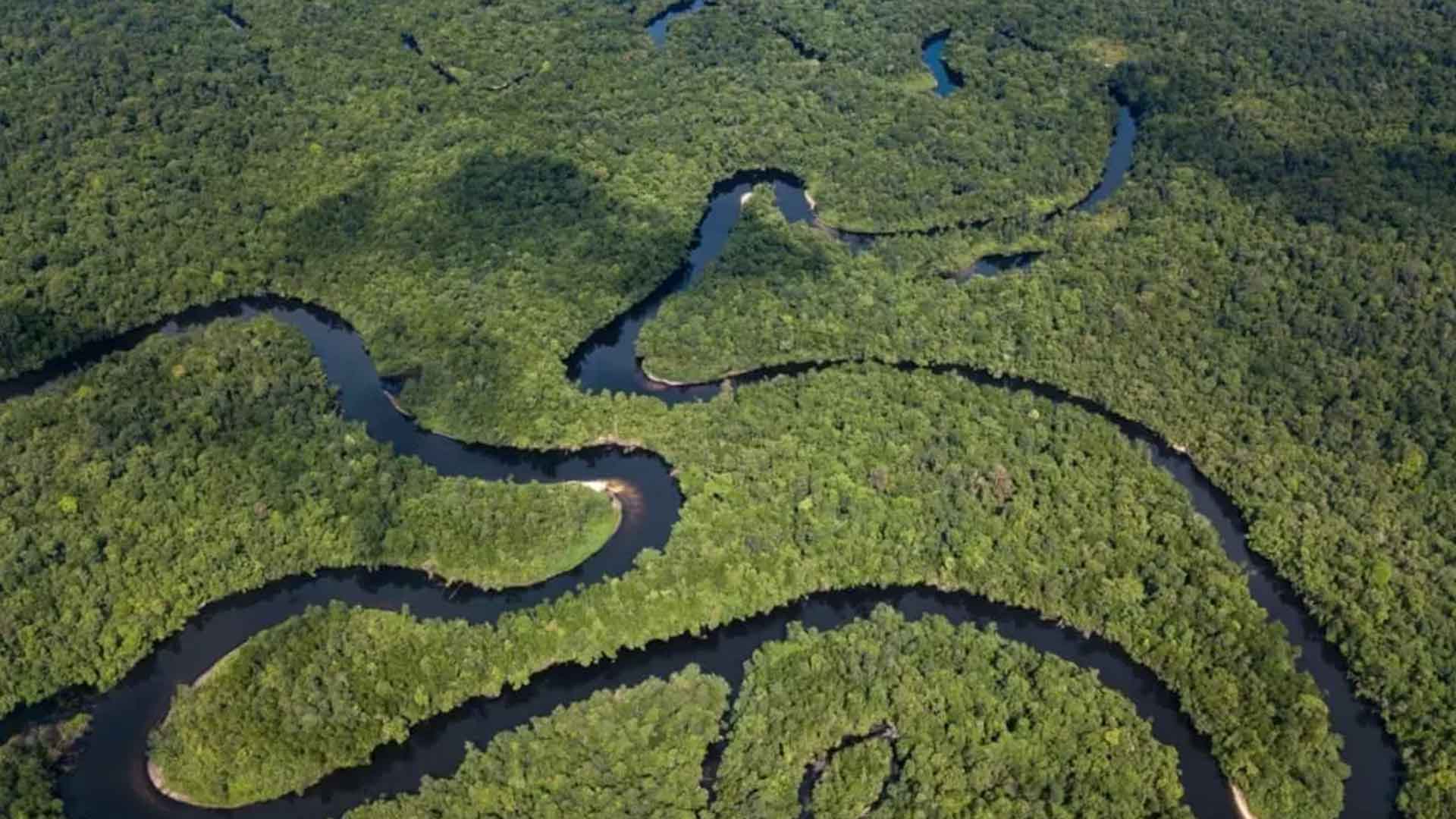 The cost of keeping the Cardamom Mountains rainforest standing is constant vigilance.
Our forest rangers work tirelessly to protect some of the world's most endangered animals in one of Southeast Asia's last great rainforests.
Our forest rangers work tirelessly to protect some of the world's most endangered animals in one of Southeast Asia's last great rainforests.
Our forest rangers work tirelessly to protect some of the world's most endangered animals in one of Southeast Asia's last great rainforests.