The Cardamom Mountains is one of Southeast Asia's last great rainforests but it's still a hidden gem among tourists visiting Cambodia. 
Visiting Cambodia's Cardamom Rainforest: What is there to do?
To experience Cambodia's great natural sites, the Cardamom Rainforest is a must. The Cardamoms is one of the last unfragmented rainforests left in Southeast Asia. This natural treasure trove has a hidden gem for everyone. For wildlife lovers,  there's a chance to glimpse some 450 bird species and 60+ IUCN Red listed threatened species, including Sun Bears and Asian elephants. For adventure seekers, there's towering waterfalls, mountain biking ,kayaking and multi-day treks  to ecological and cultural sites.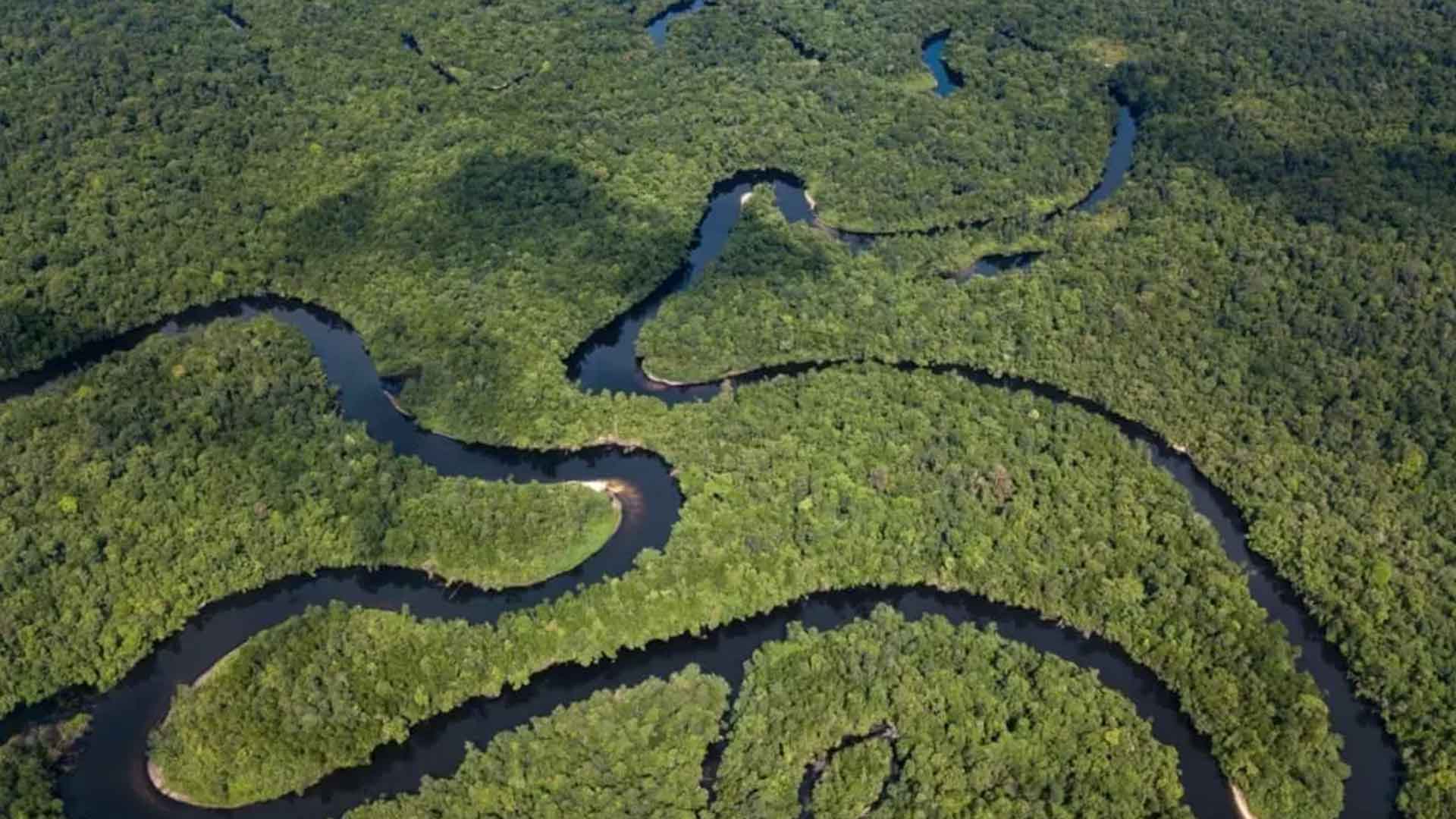 Staying in Cambodia's Cardamom Rainforest: Where should I stay?
There are plenty of options available, from homestays run by local families all the way to some of the most luxurious eco lodges in all of Southeast Asia.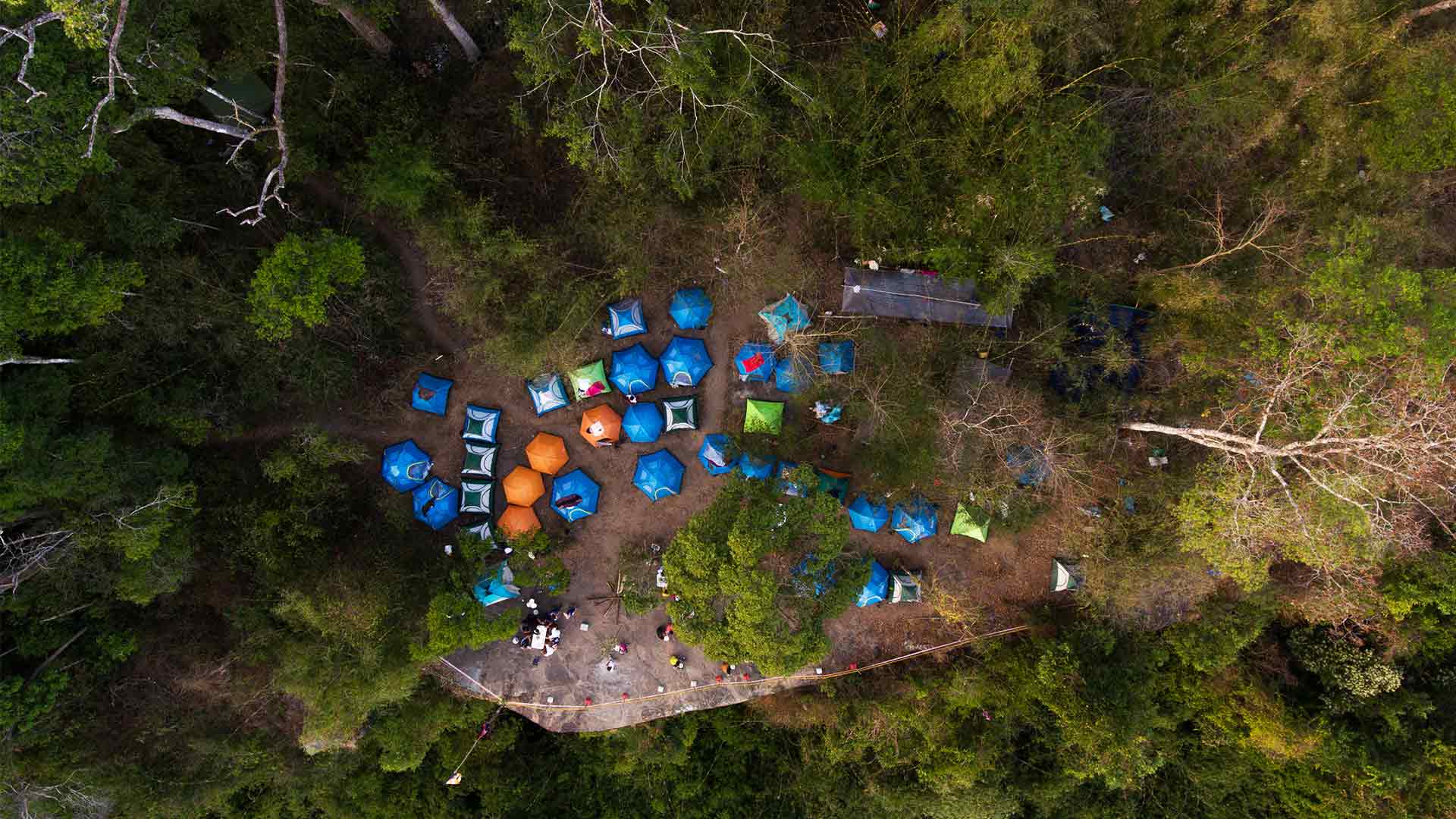 Chi Phat and Steung Areng Community-Based Ecotourism villages are run by communities who once relied on destructive activities. Now these communities have reinvented themselves as operators of Cambodia's premier ecotourism sites.  Both offer budget conscious travellers a chance to completely immerse themselves in what the Cardamom Mountains has to offer.
Chi Phat's Community-Based Ecotourism project is located in the southwestern part of the Cardamom Mountains, an ideal destination for tourists looking for the eco adventure of a lifetime! Visitors can join guides on excursions which range from a few hours to several days. A firm favourite is a trip to ancient caves to behold 500 year-old burial jars left behind by indigenous groups who lived in the Mountains around the fall of the Angkor empire. Not a history buff? There are plenty more excursions to choose from, including bird watching tours, mountain biking, our just hopping on the back of a motorcycle to cool off at the nearest waterfall.
The more remote option is Steung Areng, located in the heart of the Central Cardamom Mountains National Park. Similar to Chi Phat, experienced local guides  offer a range of treks, as well as mountain bike and motorcycle tours. Like Chi Phat, Steung Areng hosts restaurants and homestays.
For those who want to explore the Cardamoms in luxury, you're in luck! Choose from sumptuous Cardamom Tented Camp, or decadent Shinta Mani Wild. Both eco-conscious retreats work with local communities to offer guests a range of experiences.

Travelling to Cambodia's Cardamom Rainforest: How do I get there?
Travelling to the Cardamom Rainforest is straightforward if you're coming from Phnom Penh or Sihanoukville, through regular bus services. Buses to the Cardamom's capital city, Koh Kong run regularly. From Koh Kong city, you can access large parts of the Cardamoms by motorbike or bus. If you've pre-booked your accommodation, it's best to check the recommended route in advance. The annual monsoon season runs from May to November when roads can be slippery so allow extra travel time.
Travelling from Thailand to Cambodia's Cardamom Rainforest: What's the best route?
Located near the Thai border, the Cardamoms is surprisingly easy to get to if you're traveling from Thailand. Bus services to Koh Kong from Bangkok and Pattaya  take just over 6 hours. Conversely, those looking to continue their journey to Thailand from the Cardamoms can do so easily, with Koh Kong city just 10km from the border.
Elephants in Cambodia's Cardamom Rainforest: Can I see them?
The Cardamoms are home to one of only two viable populations of Asian Elephants in Cambodia. For those wanting to see Asian Elephants in a natural setting, the Cardamom Mountains offers you the best chance in Cambodia. However, the chances of seeing them in the wild are extremely low. This is because elephants are estimated to number between just 400 and 600, and because they are naturally elusive.
Have you heart set on seeing an elephant? Don't worry!
You can meet one of the elephants at the  Phnom Tamao Wildlife Rescue Centre, near Phnom Penh. The rescue centre cares for a herd of 4 Asian Elephants rescued from the illegal wildlife trade. You can even meet ambassador elephant, Lucky who may even paint you a masterpiece! How? Book our bespoke Behind The Scenes tour for a chance to meet Lucky and Phnom Tamao's other ambassador animals.

Meet Lucky the painting elephant
Why is the Cardamom Rainforest so important?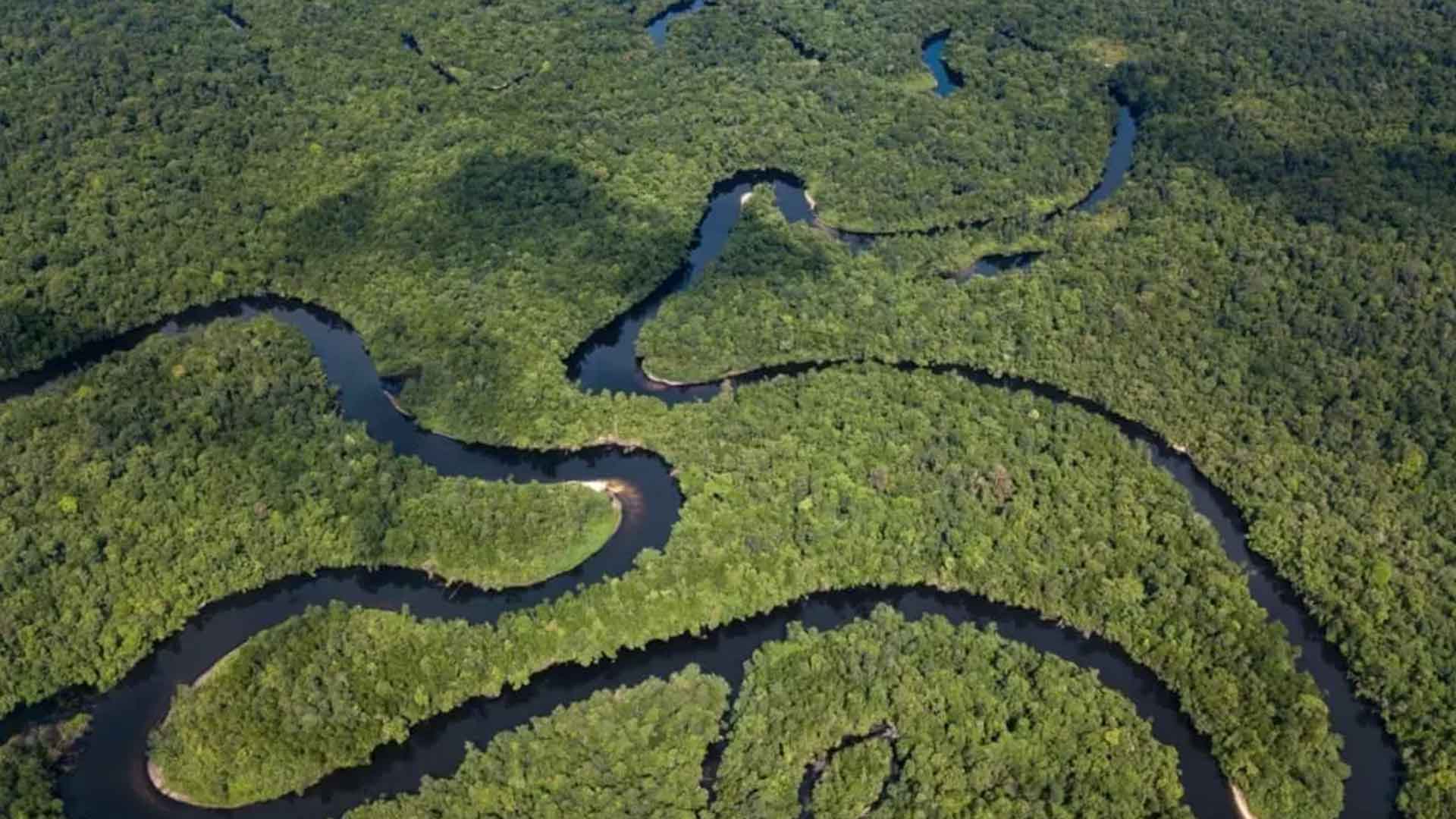 The sheer volume of water generated by the Cardamoms Rainforest makes it an essential natural resource. Every year, the forest receiving a staggering 3.5 to 4.5m of rainfall, supplying 22 major waterways. In turn, the Cardamoms supplies water to 16 hydro-power dams across the country to generate an estimated 20% of Cambodia's electricity. The Cardamoms watershed is also a source of water for drinking and irrigation for thousands of people living in rural communities.
What's more, the Cardamoms' importance stretches exceeds national borders. Forests in Southeast Asia have been found to influence rain patterns in Europe and China, making the Cardamoms key to sustaining life far beyond Cambodia. 
Without a doubt, the Cardamoms is one of the greatest places in Cambodia for wildlife. The Cardamoms have long been separated from other forests in Asia, making it a hub for endemic species. The rainforest support more than 60 IUCN threatened species, including Pileated Gibbon, Siamese crocodile, Sunda Pangolin, and Malayan Sun Bear. The most famous resident species though has to be the Asian elephant. Despite 38 Asian elephants being poached between 2000 and 2004, Wildlife Alliance's park ranger patrols have achieved zero elephant poaching since 2006. The Cardamom Rainforest Landscape has also been identified as one of two locations for the potential reintroduction of the Indochinese tiger, a species declared locally extinct in Cambodia in 2016.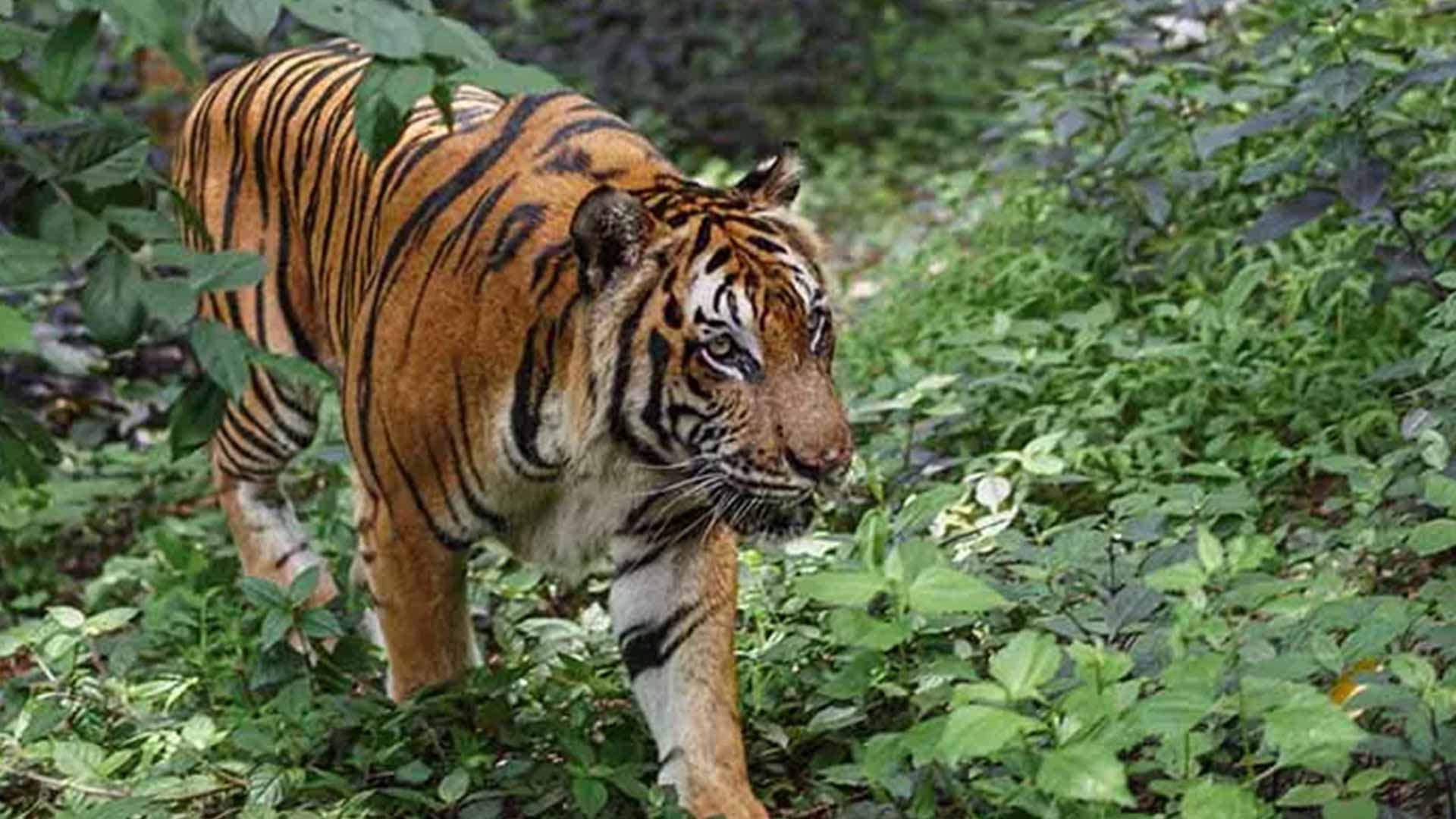 And it's not just the wildlife that make the Cardamoms worth visiting. The Cardamom Mountains also hold great cultural and social significance in Cambodia. In fact, the Cardamoms are the site of the country's first record of human occupation. The proof is in a monument composed of two huge upright pillars with a slab across the top called a 'dolmen'. A Mountains are home to a total of 10 historic sites, which include ancient burial jars and coffins, linked to an ethnic minority who lived in the mountains around the fall of the Angkor empire.
Is the Cardamom Rainforest under threat?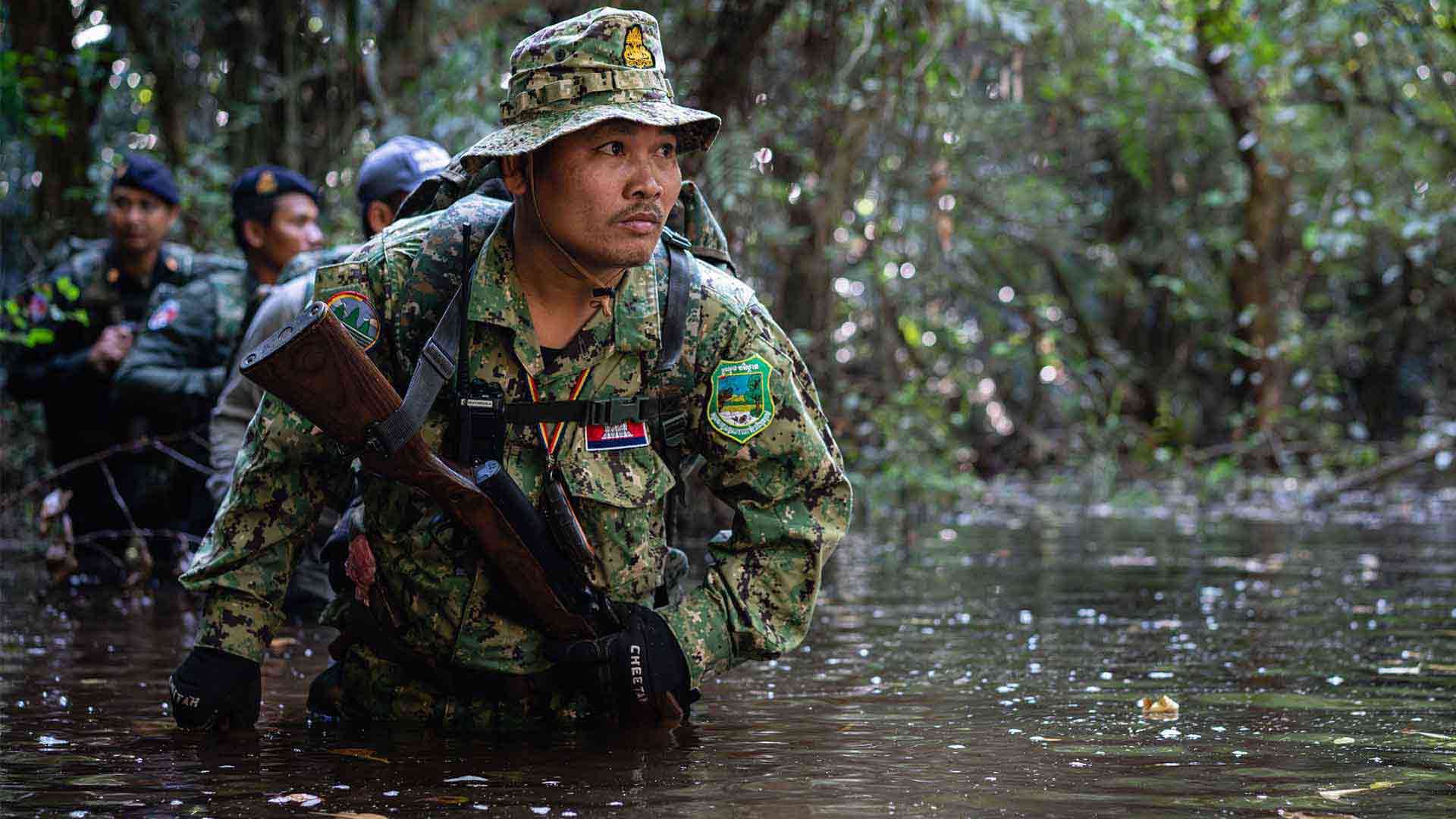 As a country with some of the world's highest deforestation rates in the world, Cambodia's rainforests have been hard hit over the last decades. In fact, between 2001 and 2014, Cambodia lost 1.59 million hectares of tree cover. In climate terms, the loss of this forest is equivalent to Canada's energy-related carbon emissions for all of 2011. 
Despite this, with support from the Cambodian Government, Wildlife Alliance protects over 1 million hectares of rainforest in the Cardamom Rainforest Landscape, making it Cambodia's single largest area under active protection. But it isn't all good news. The Cardamom Rainforest is continuously under threat. Between 2015 and 2018, Wildlife Alliance rangers recorded a 650% increase in confiscated illegal chainsaws and a 300% increase in snares.
Our rangers work tirelessly 24/7 all year round to protect the iconic Cardamom Rainforest.
Will you support us protect one of Southeast Asia's last great rainforests?