Rangers from Sre Ambel patrol unit ambushed log transporters on their way to sell these planks and luxury wood in the markets. Planks, wood and man-made tractor were seized and brought to the station as evidence. The offenders fled the scene.
"The offenders transport woods on a daily basis," explains ranger Sowath Rethy. "It's not so easy to arrest loggers"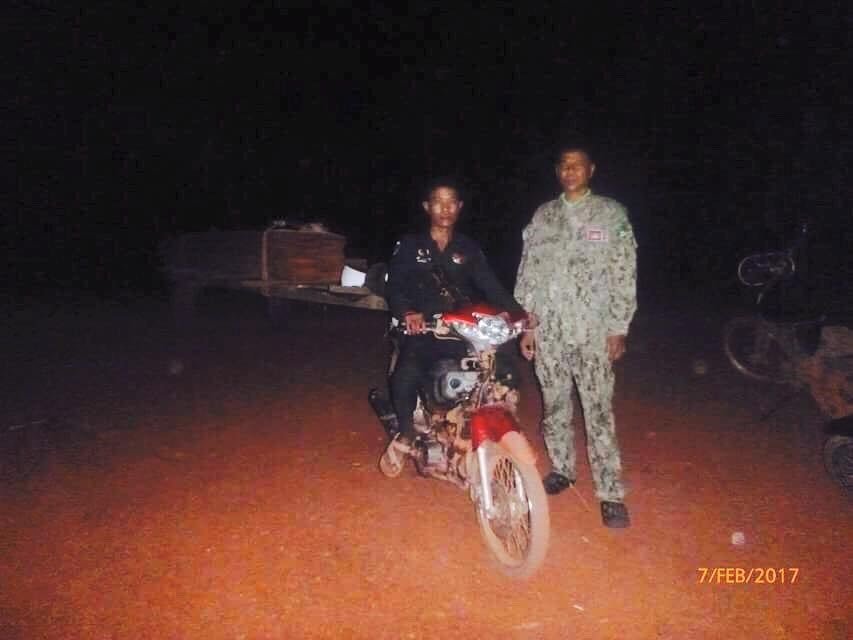 Please support our Rangers, share the story!