November 13: Two ranger units (Veal Pi and Trapeang Rung) joined forces to stop suspects from illegally transporting 357kg luxury wood from Koh Kong's Cardamom Mountains to Penh Penh. The chase took place at 8:am when the suspect refused to stop the vehicle for inspection. Wildlife Alliance rangers were in hot pursuit of fleeing driver and ended the chase when the ranger shot out truck tyres leading the Toyota Hilux into a ditch. The three accomplices escaped. The truck carrying rosewood were moved to ranger's station to be used as evidence in court.
Rangers observed during major holidays including the Water Festival celebration taking place now, an increased of illegal logging and wildlife activities are happening on the ground. "People are looking for ways to make quick buck during the Water Festival," explained Nop Thet. He added "suspects think rangers are on holidays." He has this message to the menaces: "we're coming for you 24/7."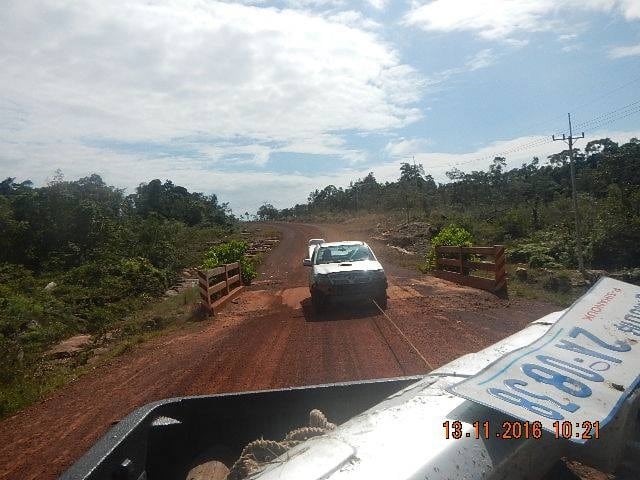 ---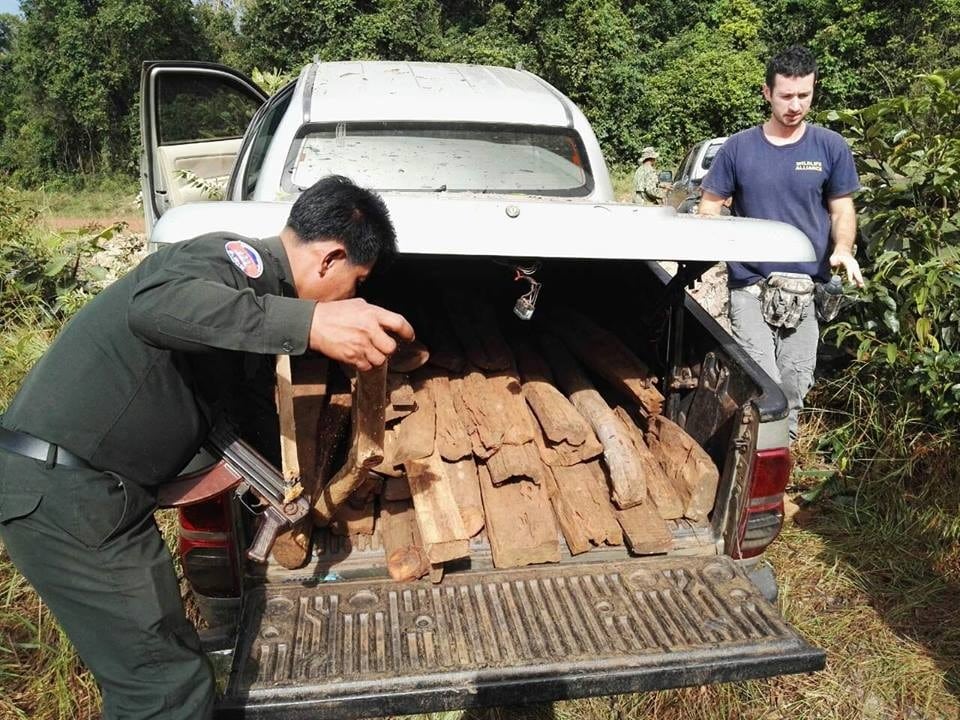 Please support our Rangers, share the story!